Events are an integral part of any corporate. Whether small or big, companies tend to organize events for increased employee engagement and management. As events can be a complex affair, while you manage the other areas, managing the audience is equally imperative. They tend to lose attention very soon. Even for long events, your audience can lose patience. Left alone, they can be noisy, or even bored and tend to leave the party.
So how to tackle this situation? You can have an MC/Anchor for your event.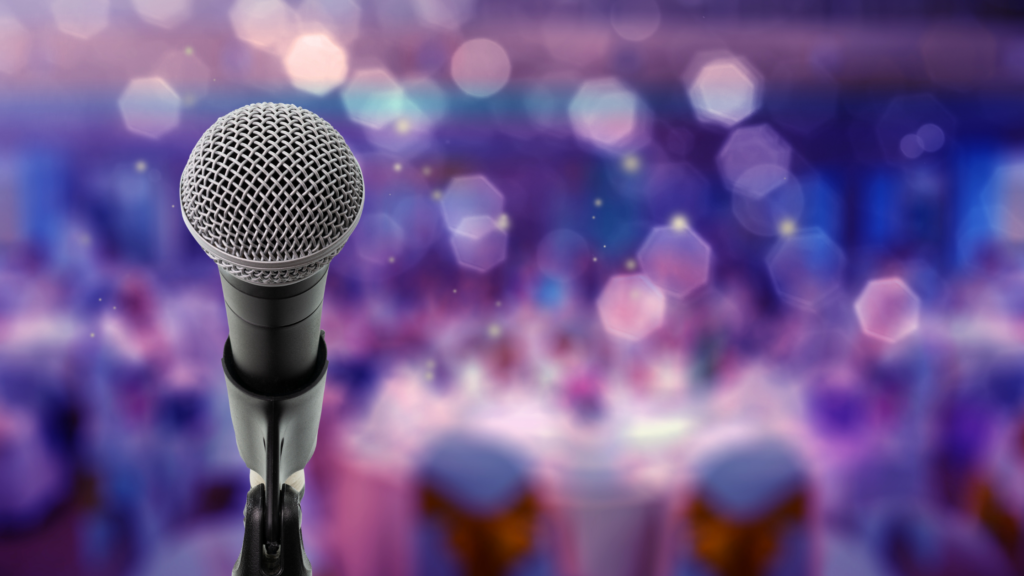 An MC or referred to as 'emcee', in literal theory stands for "Master of Ceremonies ". Now to make it easier to understand- an MC/Anchor acts as a host of any particular event where his/her task is to engage the audience at all cost and also carry forward the event seamlessly.
As events are getting online in the current situation, handling an audience can be tricky. This is where an Anchor can be the best person to manage the team or audience.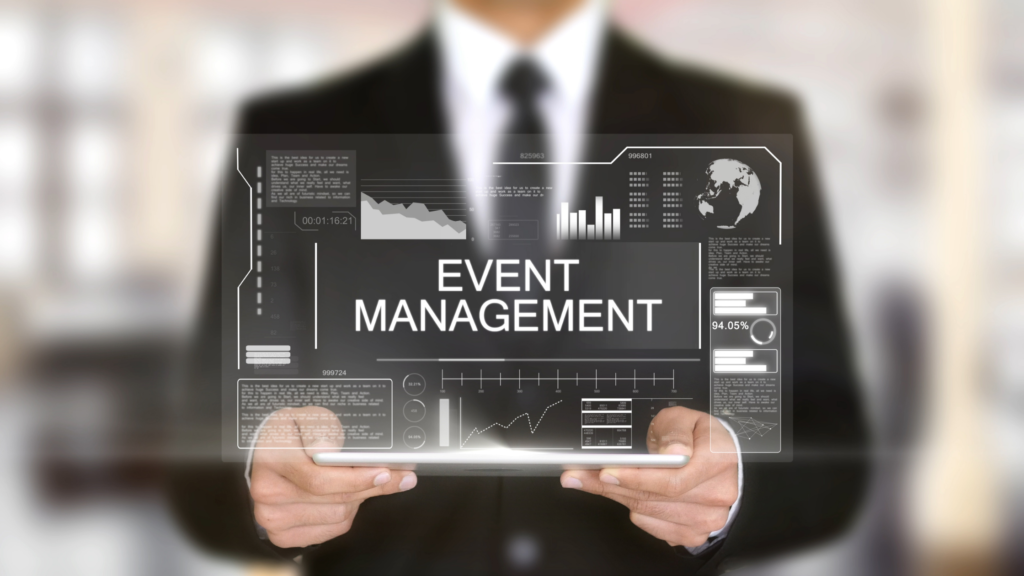 Now, the impact of MC/Anchor any kind of event, be it a live event or a virtual event has been huge and has been a boon to making an event successful. An MC/Anchor acts as a link between the audience and the host in an event thereby engaging the attention of the audience at all times.
They coordinate the event and make it engaging for all the audiences throughout the event time. They also introduce the speakers or any particular spokesperson of the event to the audience. They are spontaneous and play a significant role in making any event successful.
Let's understand further how Anchors can make events exciting and smooth:
Smooth Event Process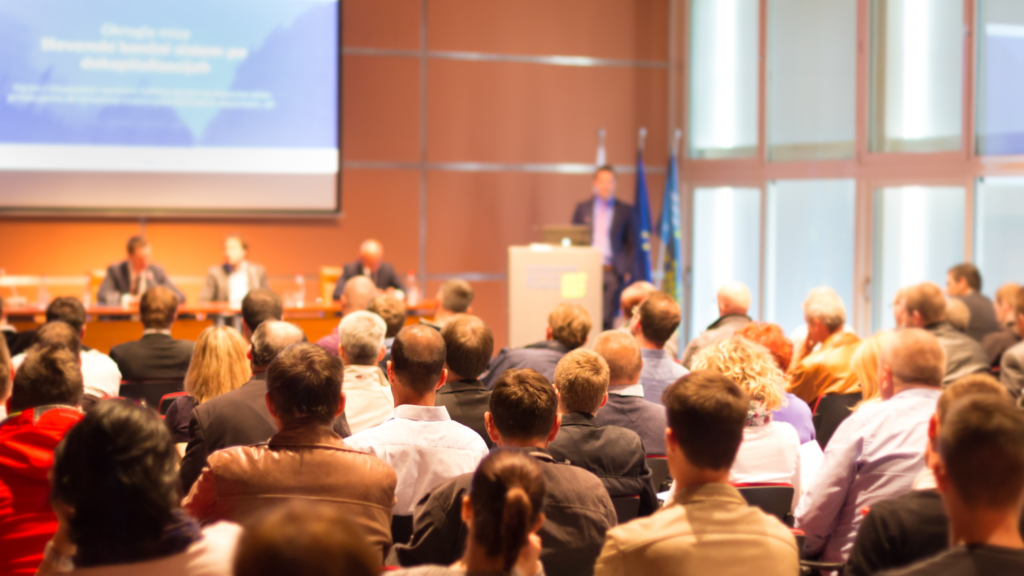 Events, whether in-person or virtual is pretty much impossible to predict as it can go wrong any minute. To handle the same you would need a professional individual. The biggest impact of using an MC/Anchor is he/she is better equipped to handle such events and also create a better flow that is sure for success. This way he/she creates a better experience for virtual attendees than any other normal events will do. They create a flow and process that helps to conduct the event smoothly.
Focused Attention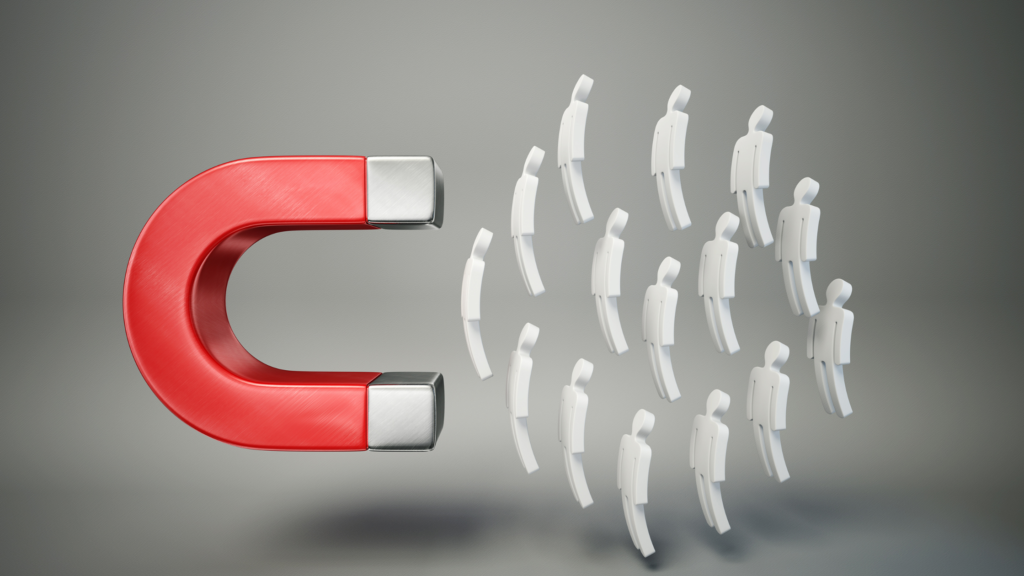 As discussed above. The MC/anchor acts as a link between the agenda and the audience, there his/her biggest priority is to keep the attention of the attendees focus on the event at all times. Especially, in virtual events where attention span is the least, an Anchor can keep the event intact. Thus, an anchor can yield greater results for companies who used Mc/Anchor in their events, along with, yielding better productivity. Even if the events last more than hours, Mc/Anchors are well equipped to take the events with specific tonality, speed or to say style that keeps the audience focused and engaged.
Ensure Inclusivity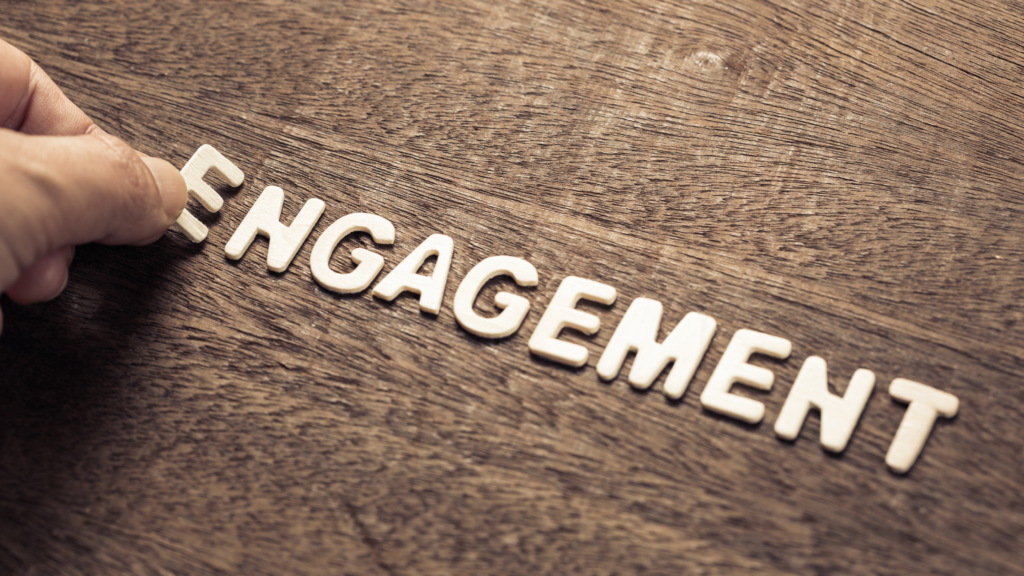 The corporate world can be daunting. The event is such a place where all the team would love to chill and know each other. This is a place of bond and increased communication. However, when everyone starts talking together in a virtual event, you can understand the chaos. This is where an anchor can play a major role. The anchor tends to create a balance ensuring that they include everyone. The anchor would accommodate everyone by giving them an equal chance to communicate and discuss. They create an inclusive environment bridging the existing gaps for a gala successful event.
Result-Oriented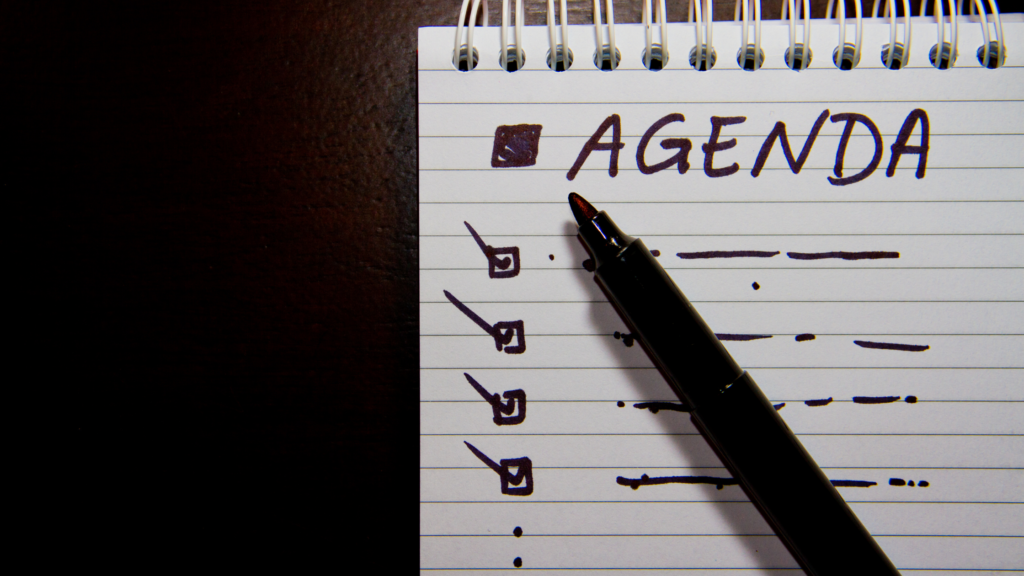 One of the best possible impacts of Mc/Anchor is that they can keep the agenda intact at all hours, ensuring the outcome of the event is met. Even in virtual events, they are trained and skilled professionals who ensure the energies are widely used to discuss imperative topics asset. They maintain the primary targets and results in place every time.
In this present world, where the communication gap is being a hindrance in achieving results, An event is a great place to bond. Even for virtual events, the idea is always to captivate the audience or your team. Thus, an MC/Anchor can play a major role in professionally conducting the event while ensuring the remote audience has fun and pumped up time.