From Conferences to Corporate Events, Seminars & Off-sites choose from several specialized venues at the Cordelia Cruise.
MICEkart.com will plan the perfect event for your employees in the middle of the ocean.
Click below to download a exclusively customized Brochure
The Empress by Cordelia Cruises is the perfect destination for Corporate Events, Meetings and incentive trips. A destination that moves with breathtaking ocean views.
The combination of world-class accommodation, state-of-the-art venues, specialty dining at sea, non-stop entertainment and unparalleled services onboard make Cordelia Cruises the most unique destination for corporate events.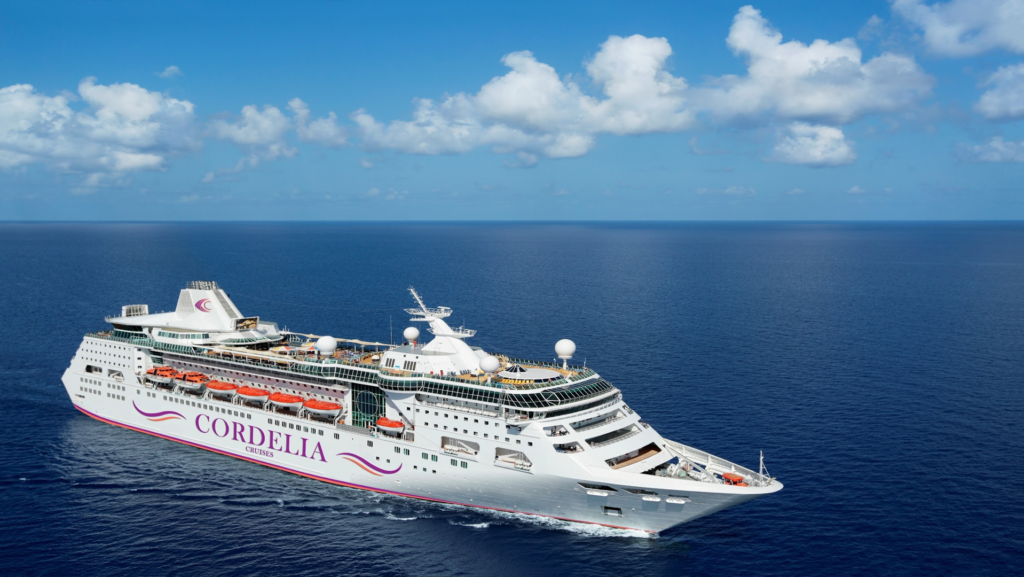 Why MICE on Cruise?
ALL INCLUSIVE PACKAGES

All-inclusive in nature (meals, extensive entertainment and activities, daily programs etc.).

VALUE

Guaranteed budget and cost control. Multiple destination on one sailings. No License Fees.
EXTENSIVE HEALTH & SPA FACILITIES

Safety & Medical assistance onboard: round the clock doctor with full medical setup.
ONBOARD PROMOTIONS

Promotional ops can be done onboard  tent cards, flyers, AVs, fillers in entertainment.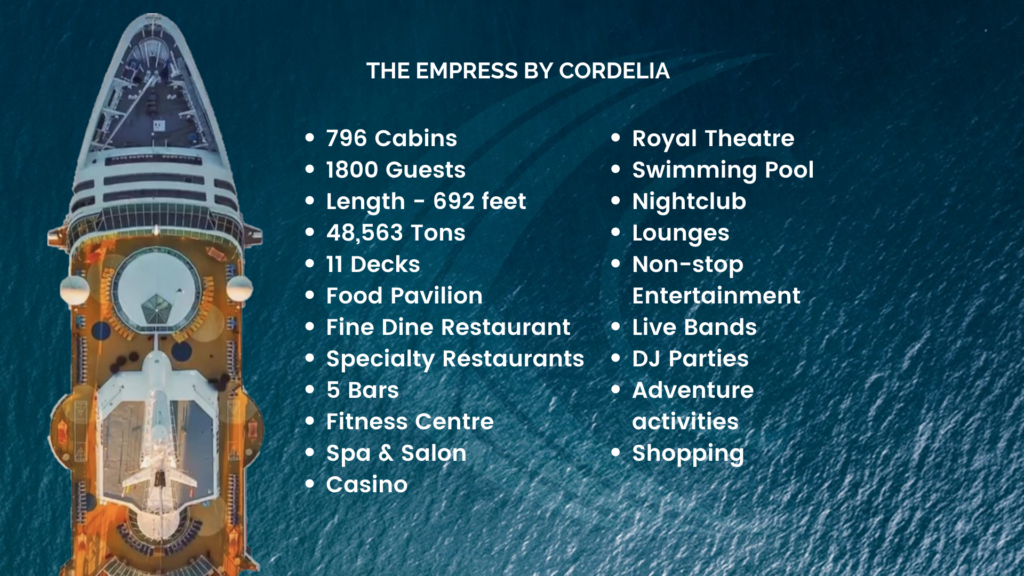 Suggested

Itinerary:
DAY 01 – WELCOME ONBOARD – Depart : 5:00 pm
Board the Cruise from Mumbai International Cruise Terminal.

Set sail to dive into a weekend of fun, frolic and extravaganza.

Evening party at The Dome with some good food and music.
DAY 02 – EXPLORE GOA – Arrival : 11:00 am – Depart : 6:00 pm
Arrive in Goa – Mormugoa Port Trust

Select a Shore Excursions.

Evening at the cruise enjoying various activities and entertainment options.
DAY 03 – ARRIVE IN MUMBAI – Arrival : 12:00 pm
Disembark at our home port – Mumbai International Cruise Terminal.
Room Category :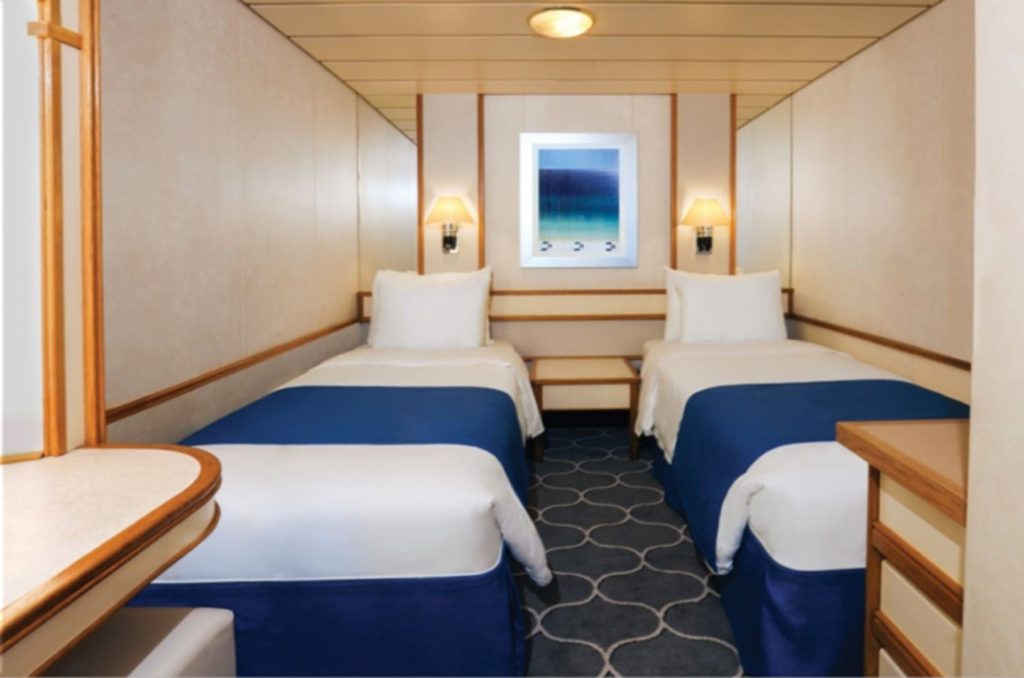 Interior stateroom – Budget-friendly interior staterooms have been designed to make your stay comfortable.

Ocean View Room – A comfortable room with all the essential amenities to help you relax and make your stay memorable. Relax and enjoy the ocean views with your loved ones.
Banquet Venue Options :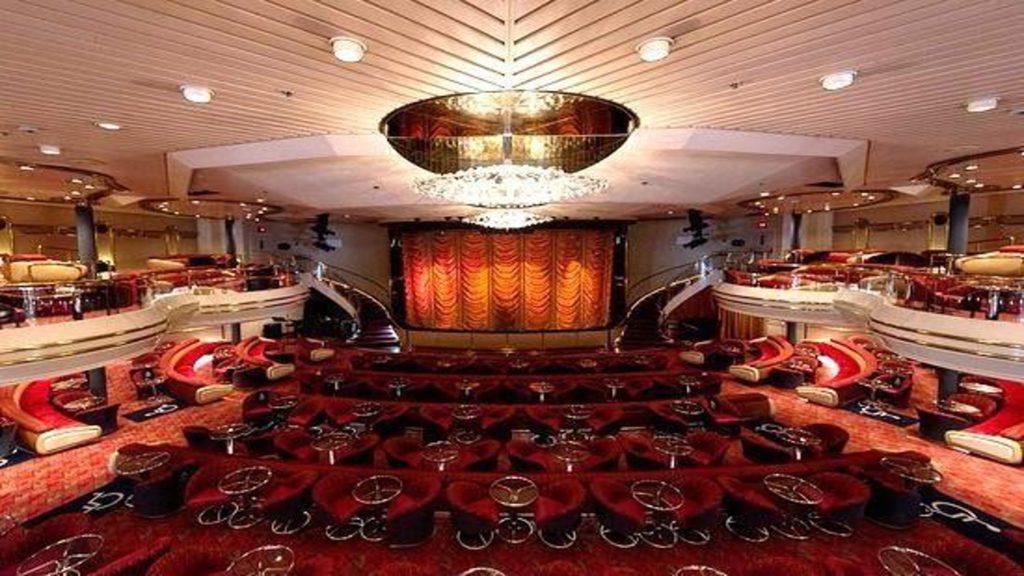 1.Marquee Theatre = Ideal for R&R, trainings, product presentation and seminars
Capacity – 840 Pax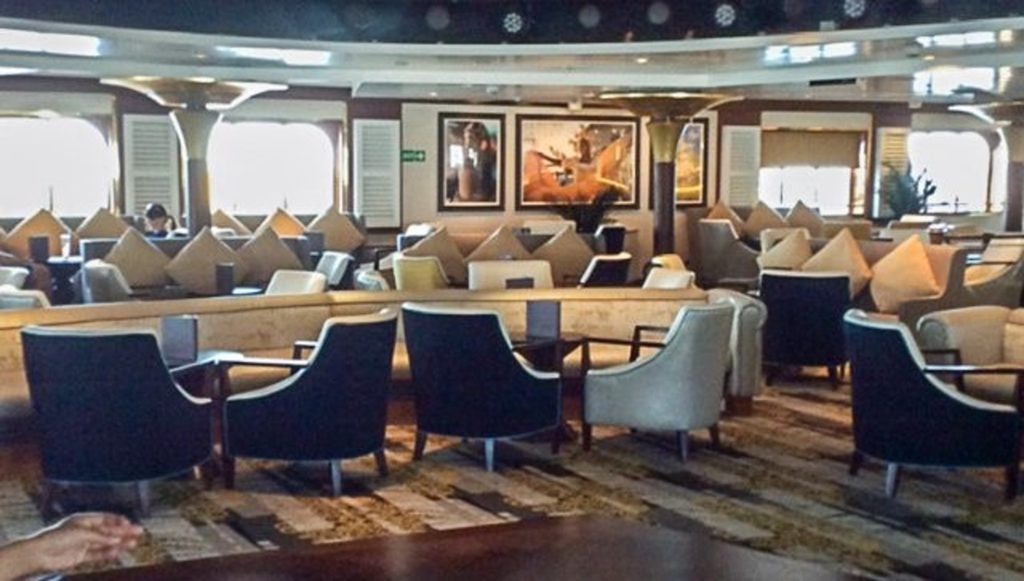 2.Connexions Bar – Suited for informal meetings and networking event
Capacity – 315 Pax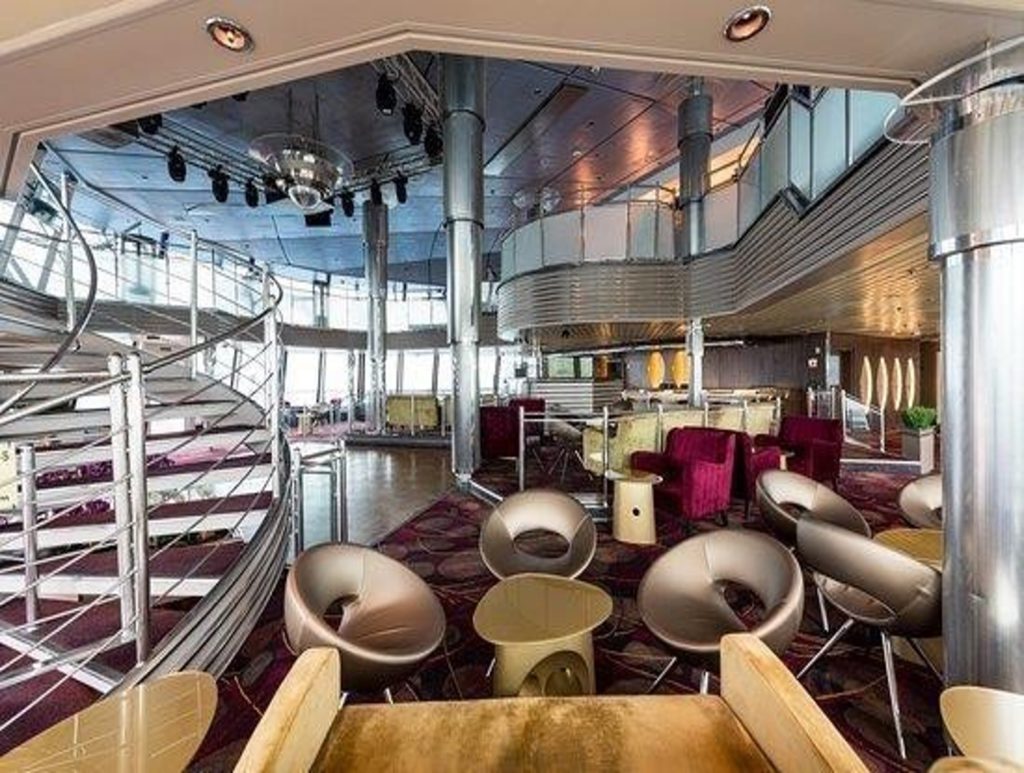 3.Dome  – Ideal for AGM & leadership meetings
Capacity – 268 Pax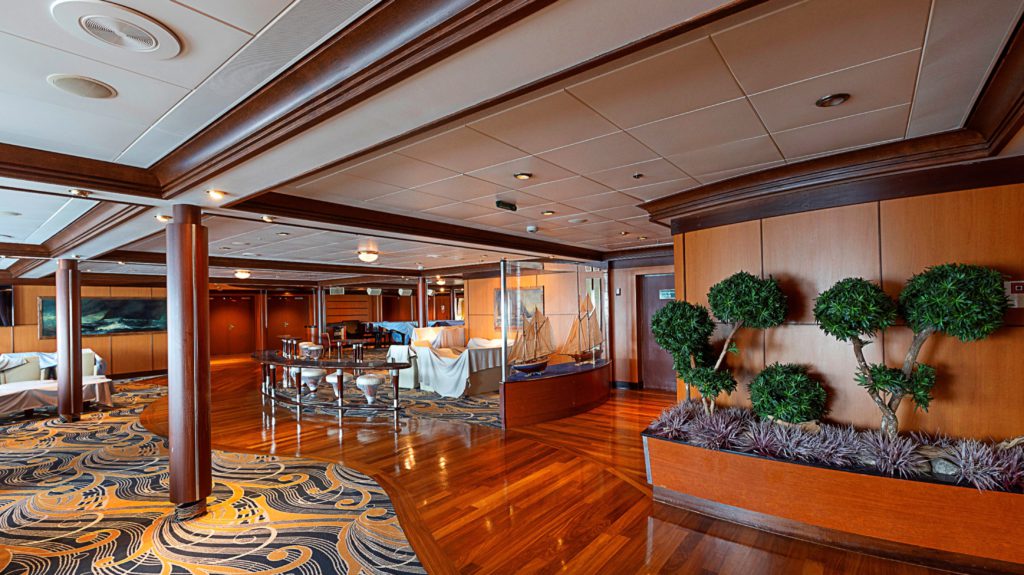 4.Chairman's Club – Perfect venue to launch a product, training and leadership meets
Capacity – 115
5.Pool Bar  – Ideal for team building, evening cocktails and informal meetings
Capacity – 200
Get in touch with us Today and talk to our experts:
Call us: +919167499291/2/3/4