Planning your next Offsite, Conference, Corporate Meeting, Sales Incentive Trip, for your team….
Take a look at what Jodhpur, Rajasthan has to offer for M.I.C.E travelers.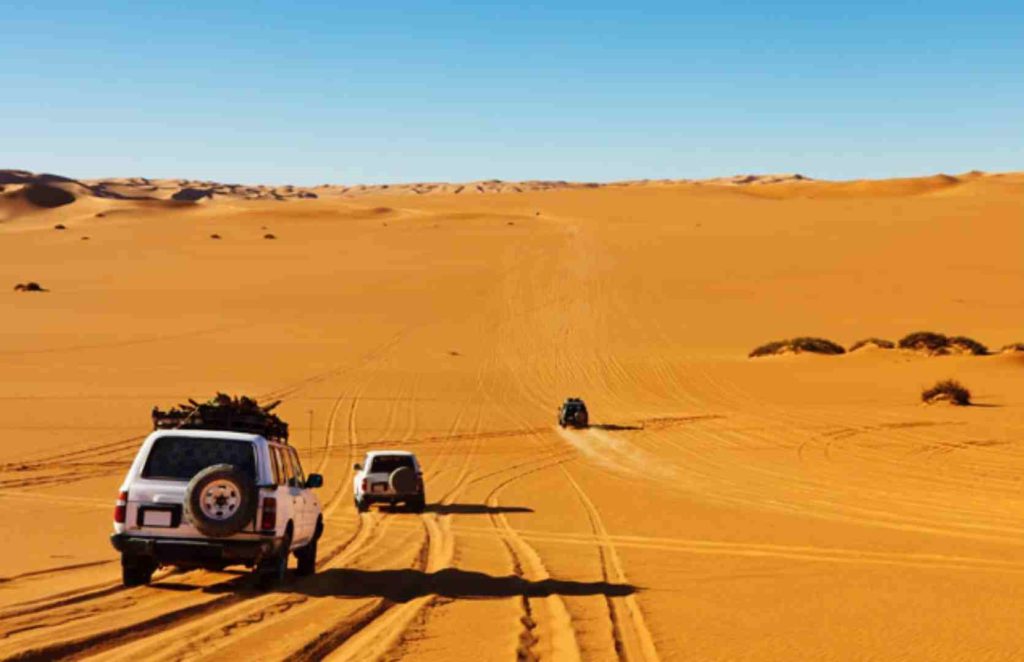 Jodhpur is a city in the Thar Desert of the northwest Indian state of Rajasthan. Its 15th-century Mehrangarh Fort is a former palace that's now a museum, displaying weapons, paintings and elaborate royal palanquins (sedan chairs). Set on a rocky outcrop, the fort overlooks the walled city, where many buildings are painted the city's iconic shade of blue.
For Domestic M.I.C.E, Jodhpur offers great flight connectivity with direct flights from all the Metro cities in the country. This makes Jodhpur a great option for hosting a Conference, Offsite, Corporate Meeting, Sales incentive trip, Product launch, Reward & Recognition Event, etc.
Get in touch for bulk Flight booking options
Jodhpur also has a wide range of hotels across various categories & price points, offering great Indoor & Outdoor banqueting facilities for Indoor Conferences & a choice of superb Outdoor Venues for evening cocktail parties & corporate get togethers.
Click here to book a hotel for your Corporate Event
The city of Jodhpur also offers M.I.C.E travelers a wide variety of activities to choose from like
Some Fun filled Day activities: –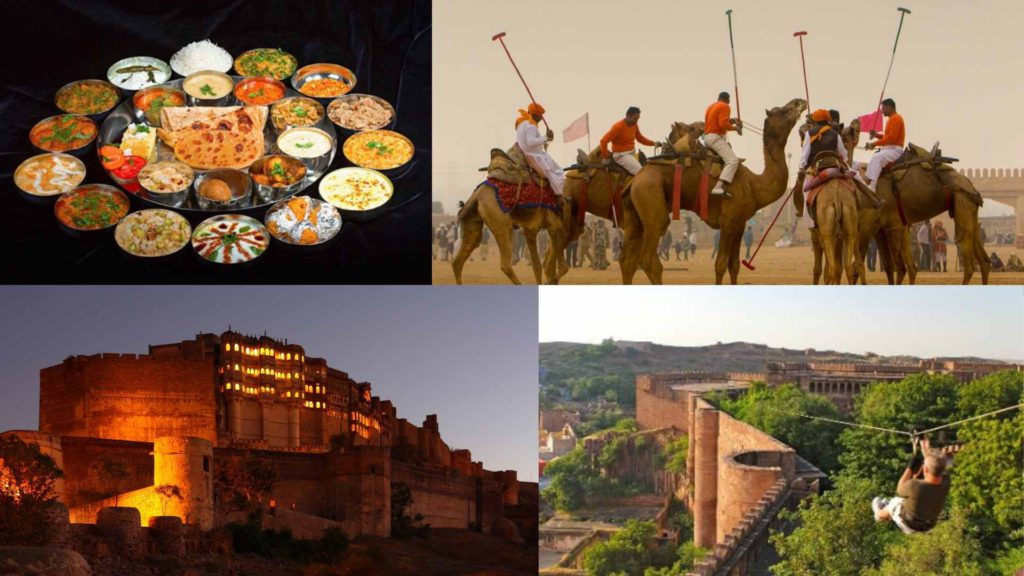 A guided tour of the Mehrangarh Fort for the Group.
Some Adventure activities which can be considered as team building activities.
A tour of the Umaid Bhavan Palace.
A delicious sit-down Rajasthani lunch in the hotel or at an outside specialty dining venue.
A drive to the nearby dunes (Khimsar) for a dessert safari.
A Team building activity – Treasure Hunt across the city of Jodhpur which can be designed in a manner which also give the delegates a sight-seeing tour of the city and a shopping drop while bonding with their teammates
Some great options for Evenings in Jodhpur.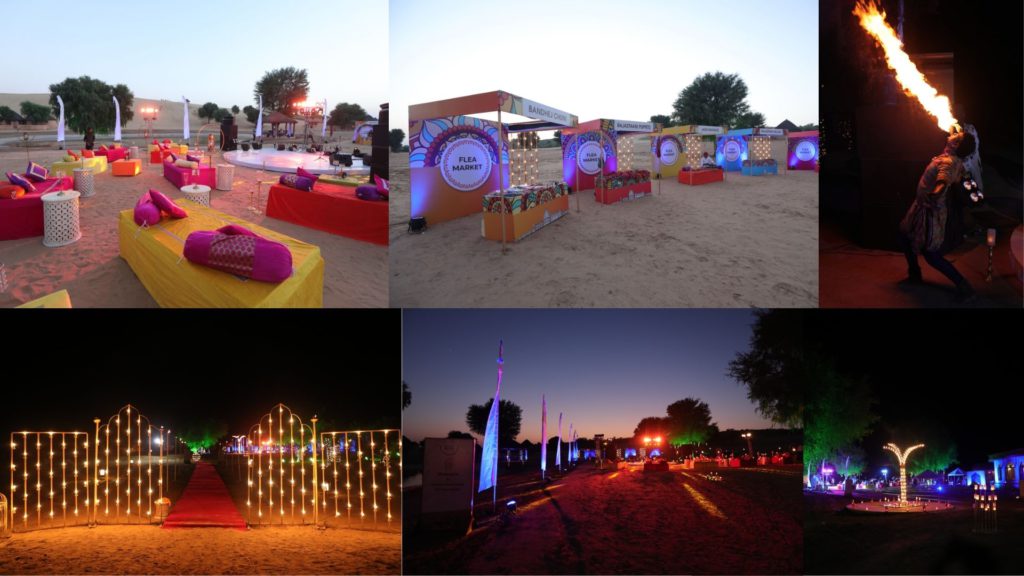 A drive to the Welcome Hotel Khimsar Dunes or OSIAN Sand dunes for a very exciting Gala Dinner along with a lovely Rajasthani Theme or a Dessert theme set-up making it a very unique experience for Evening cocktail parties, Gala dinners, Networking parties, Reward & Recognition events, etc.
The Mehran Terrace is another excellent venue to host Grand Gala Dinner.
Hotels like The Umaid Bhavan Palace Hotel Jodhpur, WelcomeHeritage Bal Samad Lake Palace, Taj Hari Mahal Jodhpur, The Ajit Bhavan a Palace Resort, etc. offer superb Indoor and outdoor spaces for hosting large Corporate functions which could include RNR programs, Gala Nights and events.
Merchandise & Takeaway Gift options – Unique options for Merchandise or takeaway gifts, can be the icing on the cake.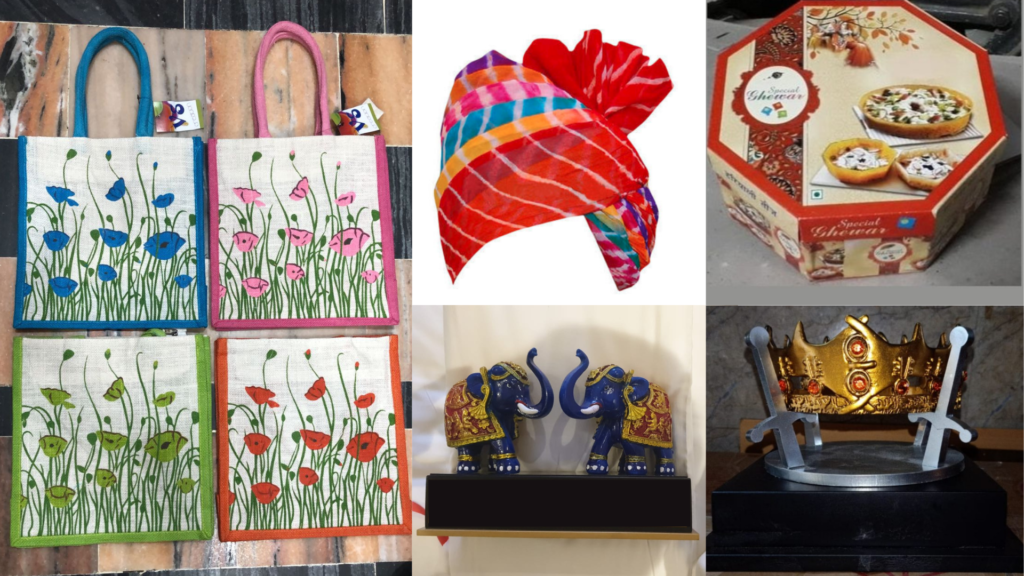 Safa – The turban known as Safa in Rajasthan is the most popular men's accessory. A great option for Royal themed Gala evenings.
Themed Trophies for Reward & Recognition programs.
Local Rajasthani Namkeens goodie bags placed in the guest's rooms.
Take away gifts which could include a nice Rajasthani bag filled with Kachori, Ghewar & a local Rajasthani Artifacts.
Hosting a M.I.C.E event in Jodhpur can be made very exciting and special by ensuring that your guests experience of the local tradition of Rajasthan.
To plan your Event, Conference, Meeting, Reward & Recognition program, Sales Incentive trip, Gala Night, with the perfect artistes to perform at the event complemented with Unique local Corporate Gifting & Merchandise ideas, Log on to www.micekart.com
Get in touch with us Today and talk to our experts:
Call us: +919167499291/2/3/4