Future of Corporate Gifting
The year 2020 has been chaotic. The pandemic has witnessed a major paradigm shift in the corporate sector. Work from home is the new normal for major corporations now. Even with the recent unlock, companies are continuing to work from home.
In such a scenario, the pandemic is keeping employees apart. Nevertheless, companies are trying to cope up with the situation and with virtual team meetings. In such distress, corporates need to take care of their employees even remotely.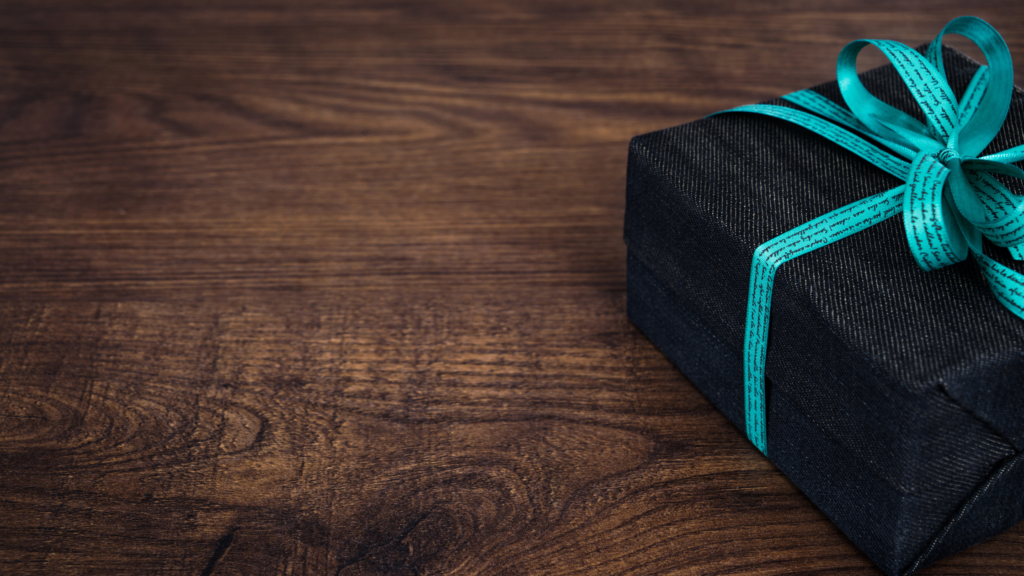 While it may seem like corporates or HR departments have less to do now, they are yet more engaged. Virtual events are increasing, and team bonding activities are on a rise. From sweet boxes to chocolates or even gift vouchers, the industry is currently witnessing a tectonic shift.
The demand for corporate gifting is indeed witnessing a surge. According to reports, the Indian corporate gifting market is expected to grow over 200% per annum to almost Rs 12,000 crore.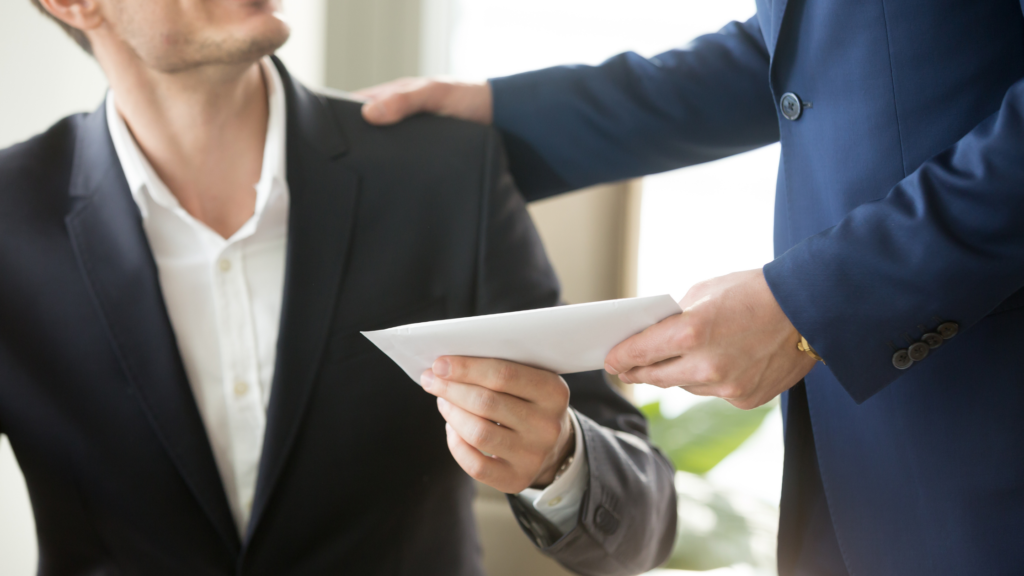 The changing dynamics of corporate culture demands innovative and useful corporate gifts for their employees. Corporates are opting for the best but economical merchandising solutions. As employees set their offices at home, the focus is to offer rewards that are suitable for work from home services. It is also significant that companies realize how a suitable voucher can make a huge impact on employee bonding.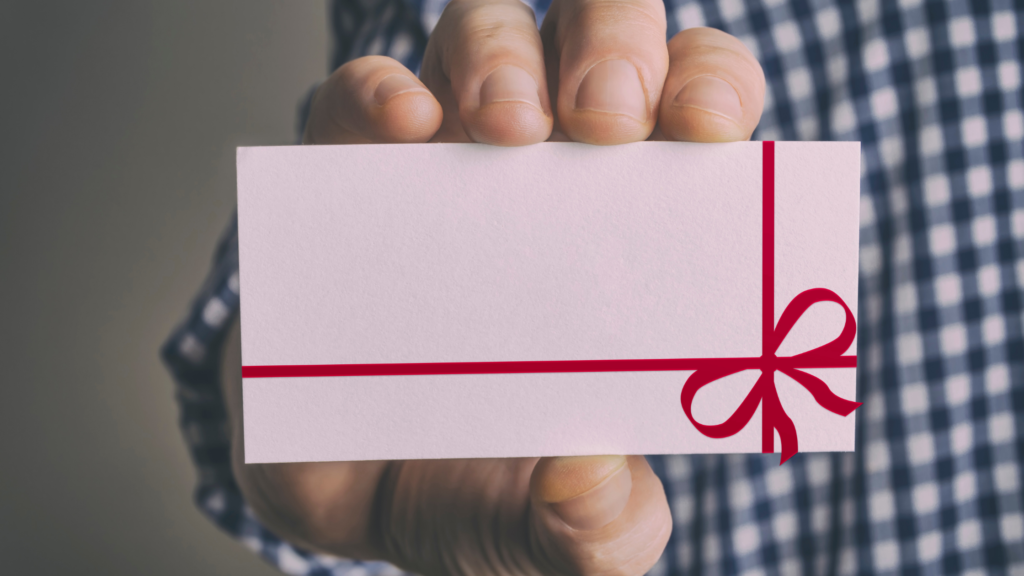 For a work from home setup, incentives that help them to work without any hassle is imperative. Merchandising solutions like a portable table can be useful for employees. A small fitting table that can accommodate a laptop and mouse to work from anywhere in the house can be encouraging for employees. It would make them happy to know that company is still thinking of their betterment.
As corporate gifting offers many choices, a smart selection as a webcam for video conferencing is great employee motivation. Such rewards would add to their work value making them more competent.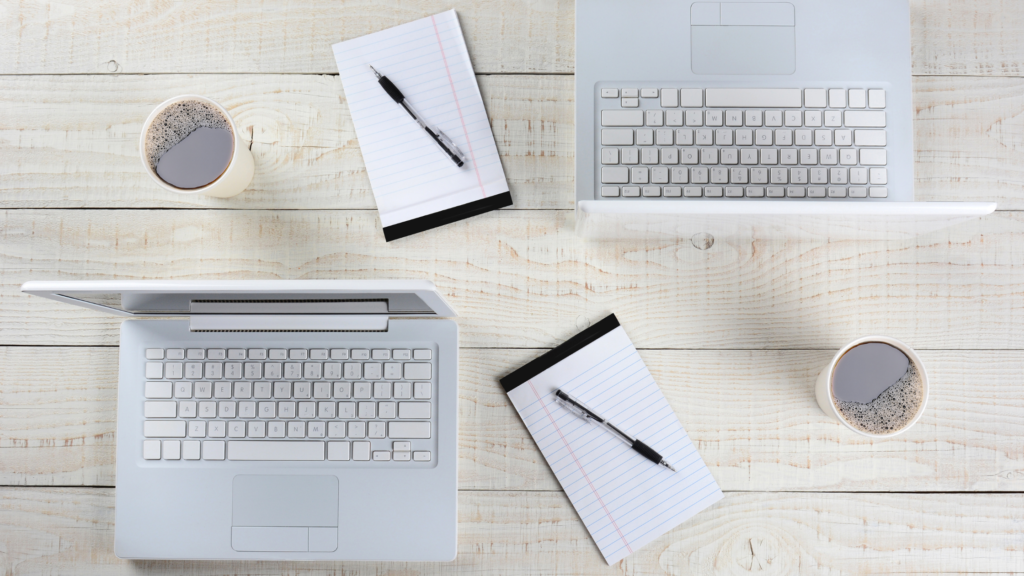 An imperative prerequisite that has been realized during the pandemic is also the need for a fast and constant internet connection. As an excellent corporate gifting selection, a Wi-Fi internet booster can provide a seamless connection to employees enabling them to work without any frustration.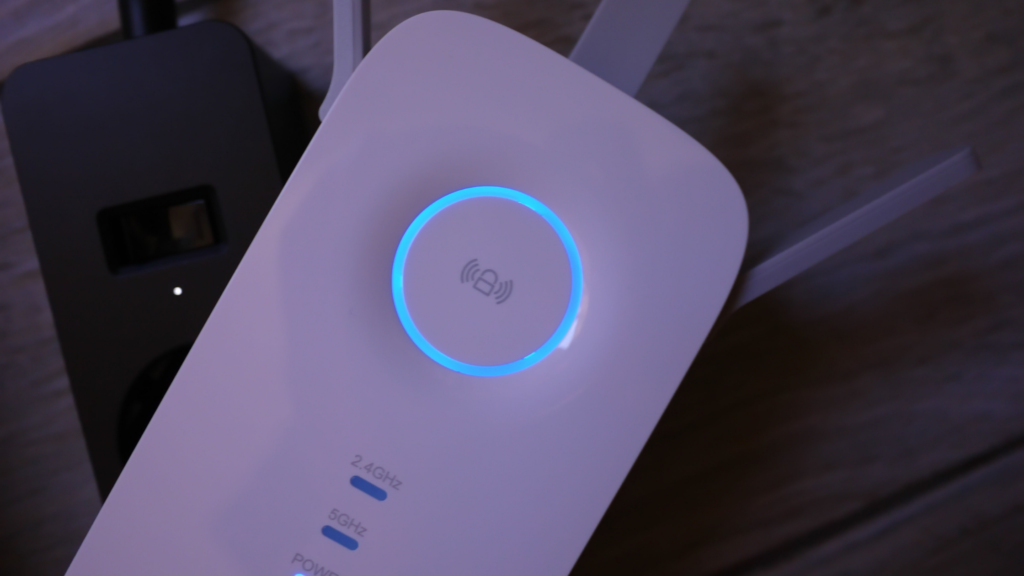 Additionally, in such stressful hours, do not forget about the health of your employee. As a part of an optimistic employee motivation program, your merchandising can include smartwatches like FitBit to the best performer or even fitness application gift vouchers can be very useful for employees.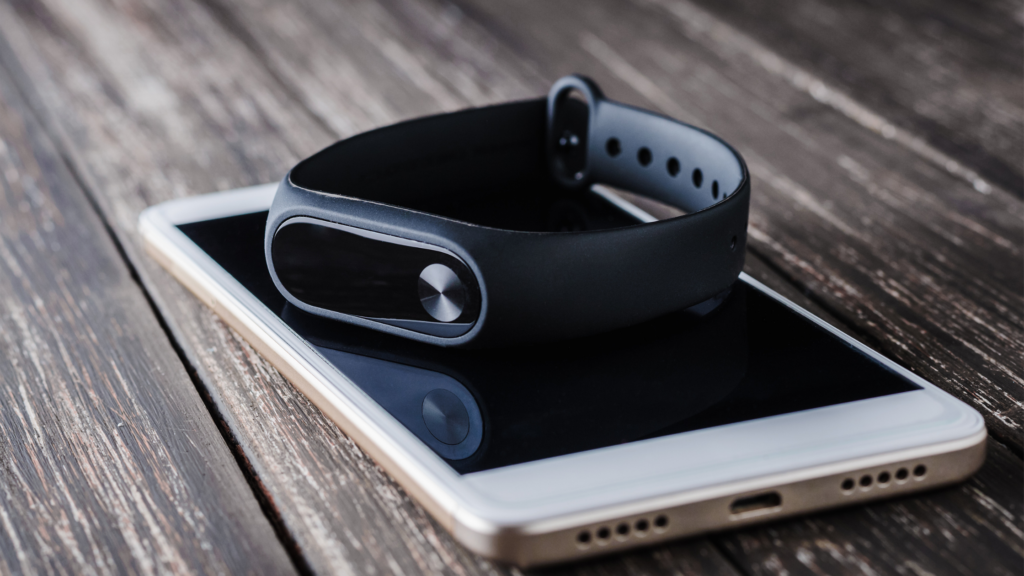 As work from home can be pressurizing organize relaxing activities for your employees like online games. As rewards, you can offer gift vouchers for online workshops or even offer them small items as giveaways like a Multi-utility Stationary holder, a notebook, or a USB with Sticky Notes. Such corporate gifts are a major form of encouragement, along with, provide the essential items for smooth functioning from home.
As the future of corporate gifting is evolving from the regular and boring gift packs, you might also include some special merchandise solutions in the list like a wireless mouse and keyboard that suggest you care about their convenience. Further, you can also purchase ring lights that work as sidelights to reward the highest performer as a gesture of their hard work in front of the screen.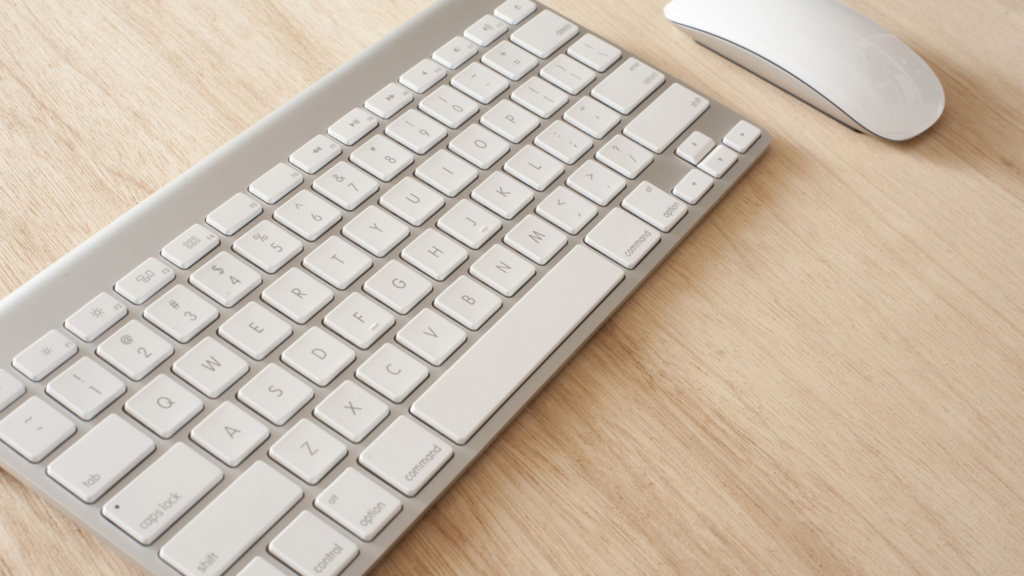 On a lighter front, you may even opt for merchandise like a well-decorated gift hamper of ayurvedic tea, herbal tea, cookies with your company branding that helps in boosting happy memories amongst the employees. Imagine the smiles when they would display their gift hampers to each other during a virtual meet.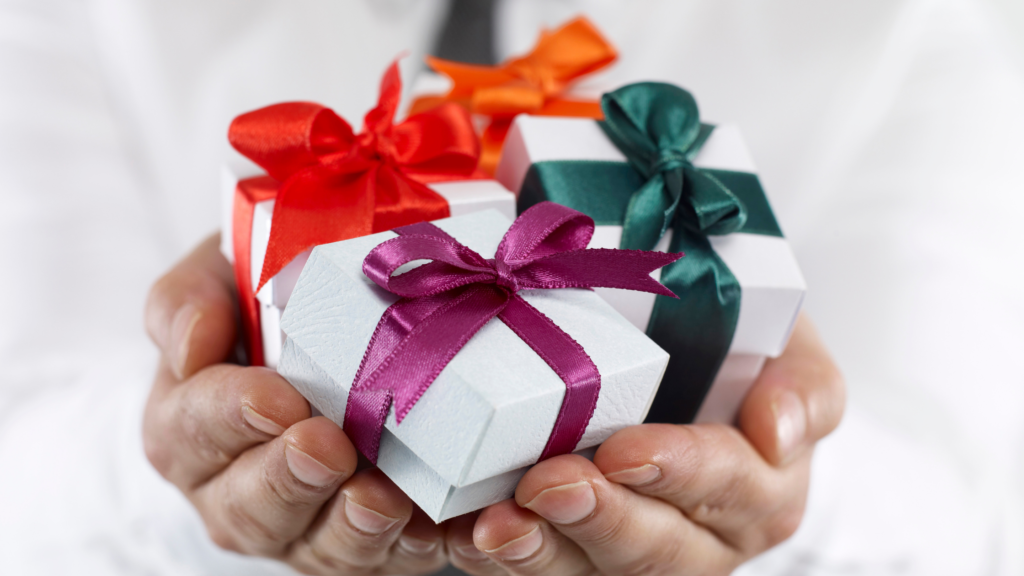 Whether office or no office setup, incentives in the form of gift hampers are always enticing. Gifts are always promising. They ensure to build positivity and dedication towards the work. After all, who does not like to be acknowledged and appreciated for their hard work?
Thus, no matter where you are working from, corporate gifting is here to stay. While it may seem challenging, the industry needs to offer lucrative alternatives. On the other hand, companies need to familiarize themselves with the new normal and choose the right merchandise. In case of any complication, the companies can select the right vendor who will cherry-pick the right gifts for them.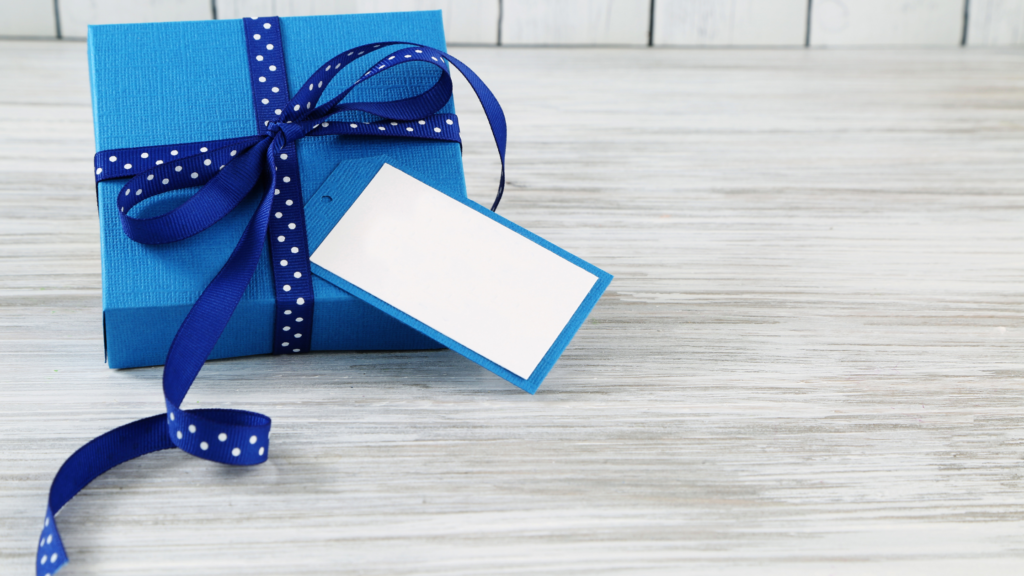 Get in touch with us Today and talk to our experts:
Call us: +919167499291/2/3/4