One for All and All for One!
At some point, all of us longed to work from home. Many of us would have readily given up the struggle to reach office and sweat it out for 12 hours. Today when we are in a similar situation it does not seem so exciting.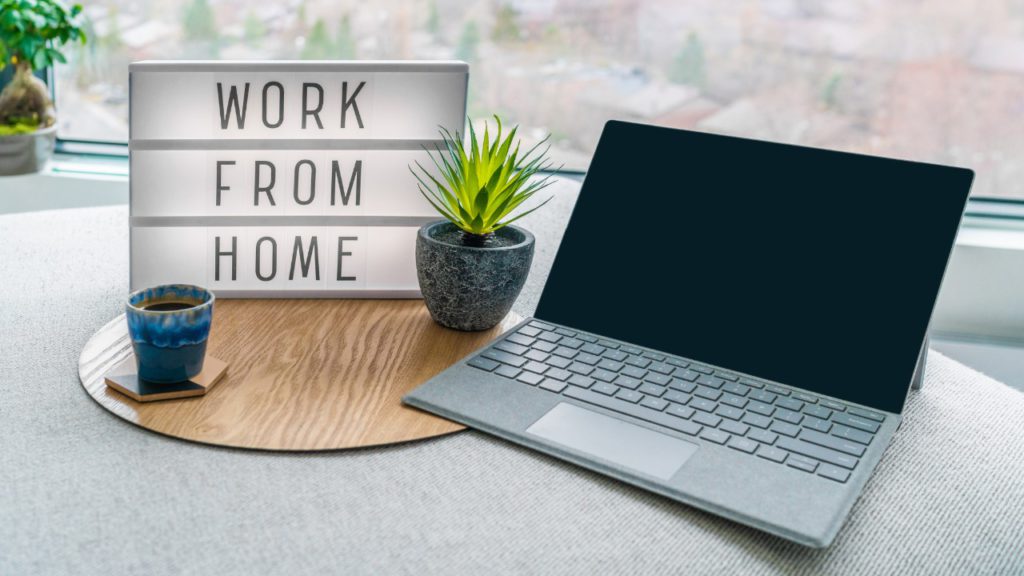 Needless to say, the change in the work dynamics has heightened the feeling of alienation along with an unsettling disconnect.
Team-building and employee engagement boosts the collective pursuits of a team striving to achieve a common goal. Hence it is extremely important to foster and enhance the 'bond' of all the members of that group to function and accomplish the goal through team building activities.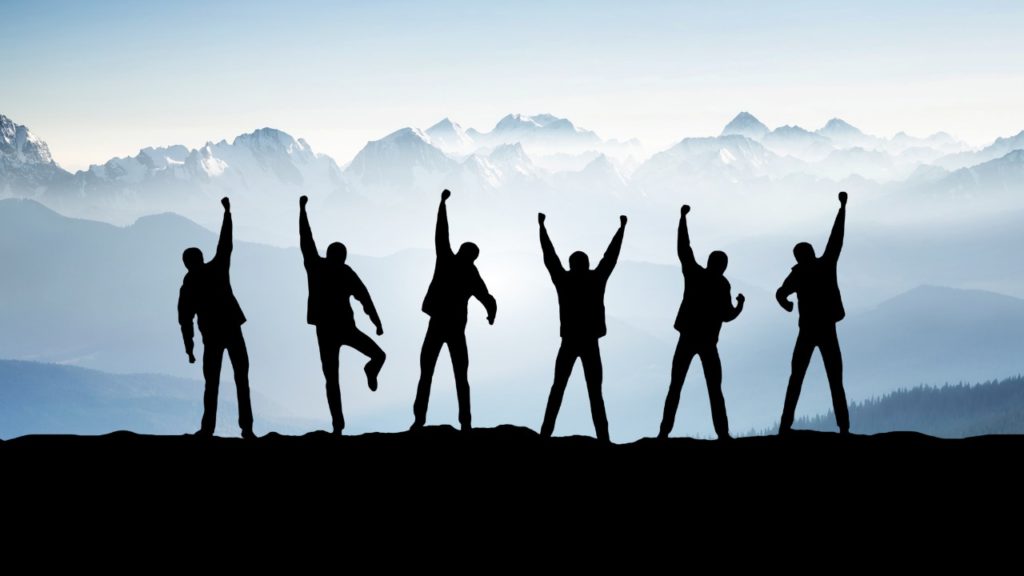 With WFH promising an indefinite stay, the need for synergized working has garnered a special place in the current scenario. In these challenging times, an effective team-bonding programme or a holistic corporate training session, can have a positive impact on the employees as well as the organization as a whole. One of the major advantages of employee engagement activities is, cohesiveness and striking the right chord with each other. This is also an excellent way to increase productivity at the workplace. Having sensed this mood, corporates across the board are striving to create exciting strategies to engage the team and lift up the spirits of an employee working in solitude.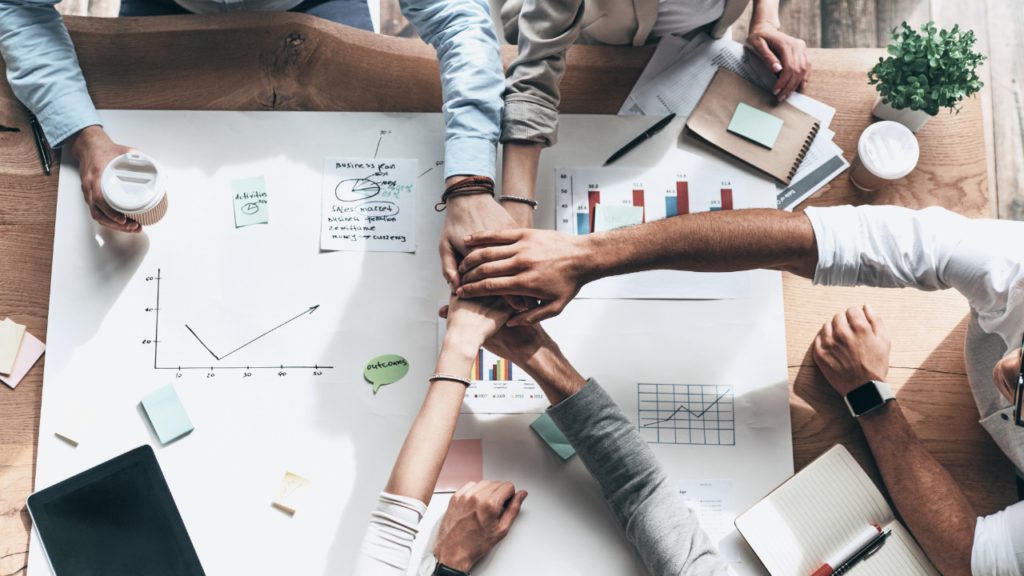 Here we are, as MICEkart.com, flashing the beacon for some team-building exercises and corporate training tools, to keep the monotony and isolation at bay and the spirits high, literally and figuratively!
Banish the blues:
Let's begin the week with high impact energized sessions called "Let's love Monday" that helps us through the week.  Such group bonding programmes help to make the vibe more easy-going and close-knitted.  A fun virtual game session or a meditation class, you never know what may work as a great way to kick-start a week.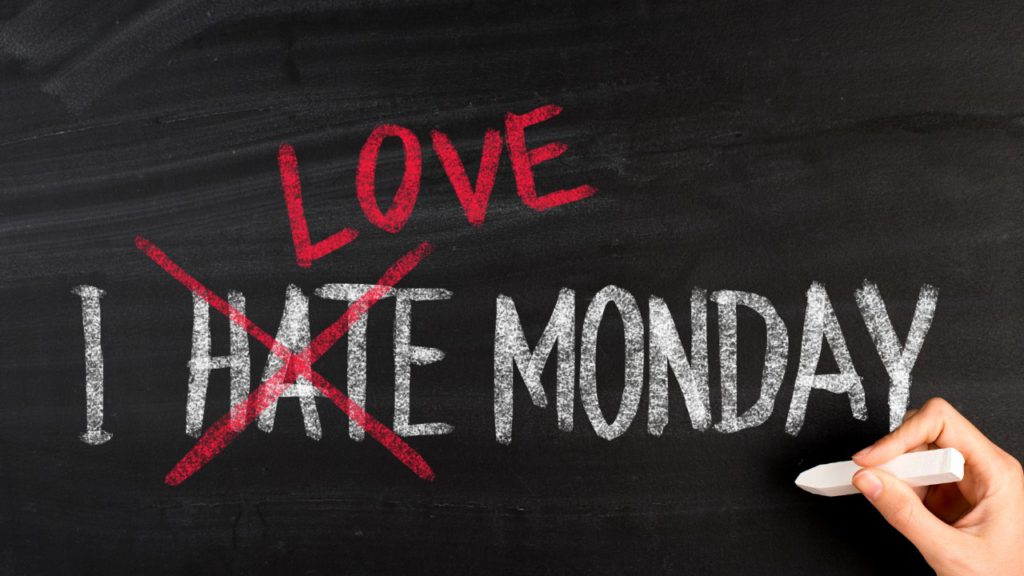 DIY activity:
A DIY activity for a group of 25-30 team members is great to get started. When Humphrey Bogart said "The problem with the world is that it is a few drinks behind…" you guessed it right, mocktail options to teetotallers and some stronger options for those who are not!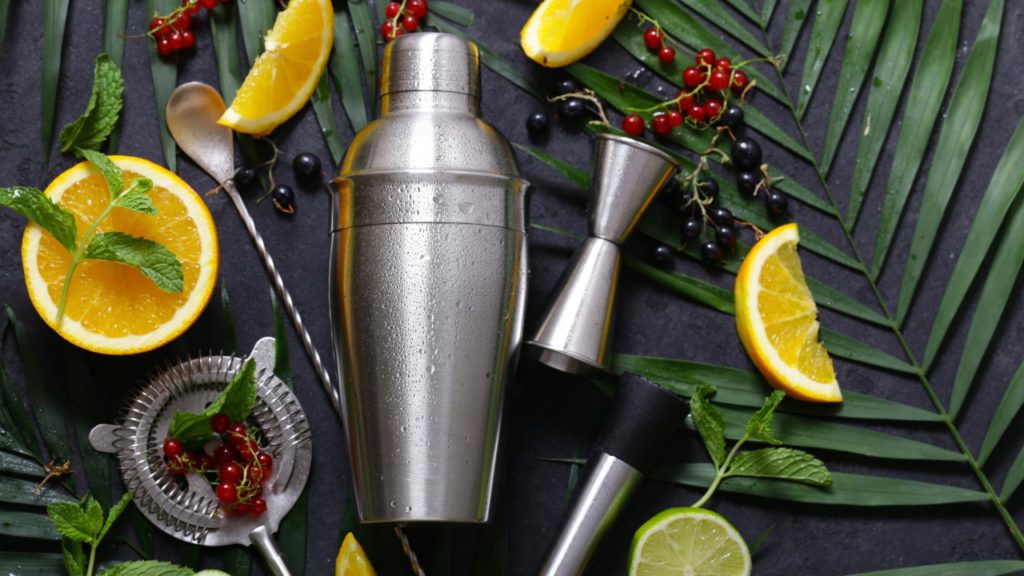 Go for our delightful mixology class to know your drinks.  Know how to make a cocktail that gets the party started. For those who do not drink we have a session to teach you mix a mean mocktail.
Fight to finish:
Build the heat for some healthy competition in the area of Human Resource. Anyone who comes up with a bright idea or a smart way out of a problem when working on the project wins. This activity promotes and nourishes communication, problem solving and delegation. End the session with some Zen philosophy and pearls of wisdom.
A mid-week stress kill
As mood begins to taper down mid-week there will be corporate training and developmental activities to pull it up. MICEKart.com has interesting sessions that include the Art and Peace Week, Mandala Art Master Class and various other pursuits which focus on one's health, wellness, and lifestyle. This promotes a healthier work culture and provides for a holistic attitude towards the profession and oneself.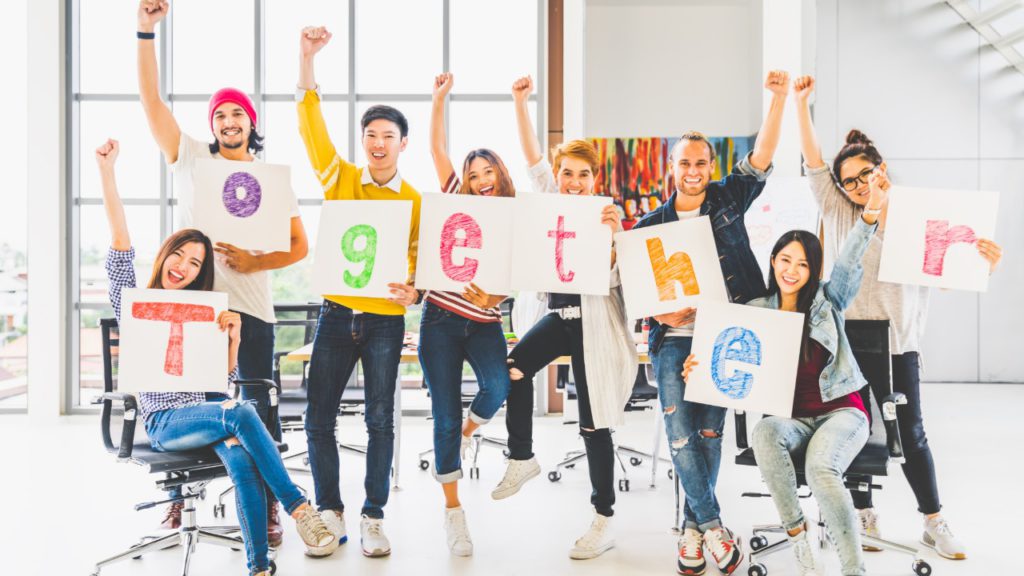 TGIF:
Who does not like Friday? MICEKart.com 'Thank God it's Friday' offers Taboo evening, Jazz dance class. And for those who love their tipple, we also have 'Ferments and Brews Week' fun activities like a Wine Appreciation Master Class, Mixology Appreciation and many more. 'The Joy of Life' ensures that the employees benefit from these programmes by inspiring them and giving a few life hacks. The weekly virtual game of 'Housie' is a great stressbuster for them.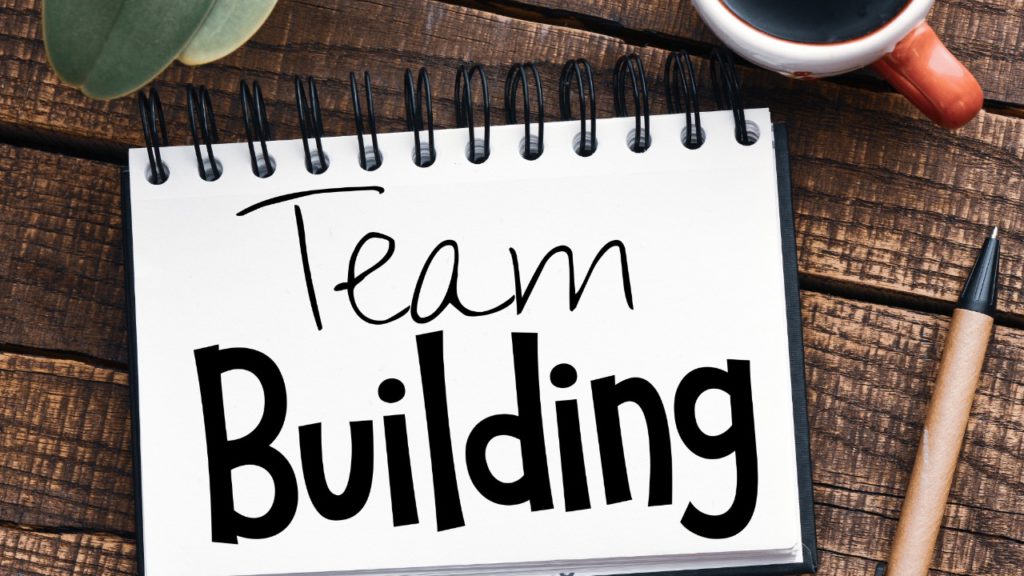 In today's scenario, employee engagement is of utmost importance to make one feel like they belong and are valued. It is also important to cultivate performance management skills like leadership, problem solving, delegation, communication, and skill enhancement. Thus, it is of great importance to build in some interesting, fun and motivational team-building and bonding programs. This also helps in instilling a healthy competitive spirit amidst the employees.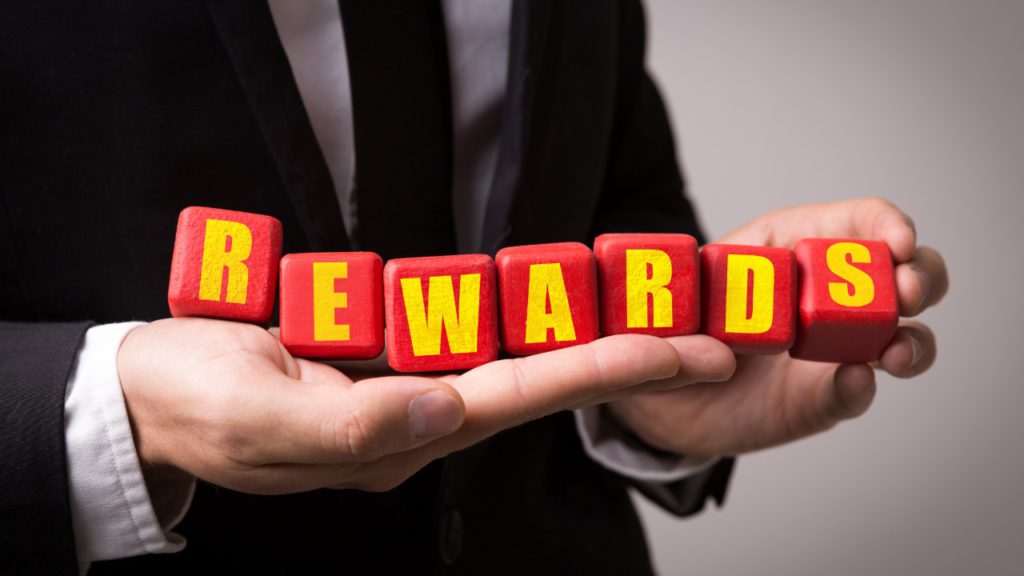 MICEKart.com offer the ultimate platform to organize virtual events such as team building sessions. And for the winners of these activities, MICEKart.com offers online merchandise solutions and gift vouchers, which can be personalized and delivered, as a corporate gift or incentive!
All in all, we'd like to say, Teamwork makes the Dream Work!
Get in touch with us Today and talk to our experts:
Call us: +919167499291/2/3/4