Employee engagement is always a top priority for managers. Every company aims to attract and retain the best talent. Active engagement can help develop a stronger connection through good communication.
As tough as it is to regularly think of new ideas to engage teams in the office, the pandemic in 2020 has made life tougher, for managers. While team building is contentious in the remote scenario, managers have been trying to do their best to empower teams and engage them with virtual team building activities.
However, if you have been trying your best to cope up with the whole new normal and are now running out of ideas, we have some exciting team engagement activities that you can explore:
01.Virtual Coffee Breaks
The happiest hours in any organization is the coffee or tea break hour. As employees love to chit chat, this is the most relaxing hour for employee engagement. As tough situations occupy your employees to sit and work for continuous hours in front of their screen, a virtual coffee break can be exciting.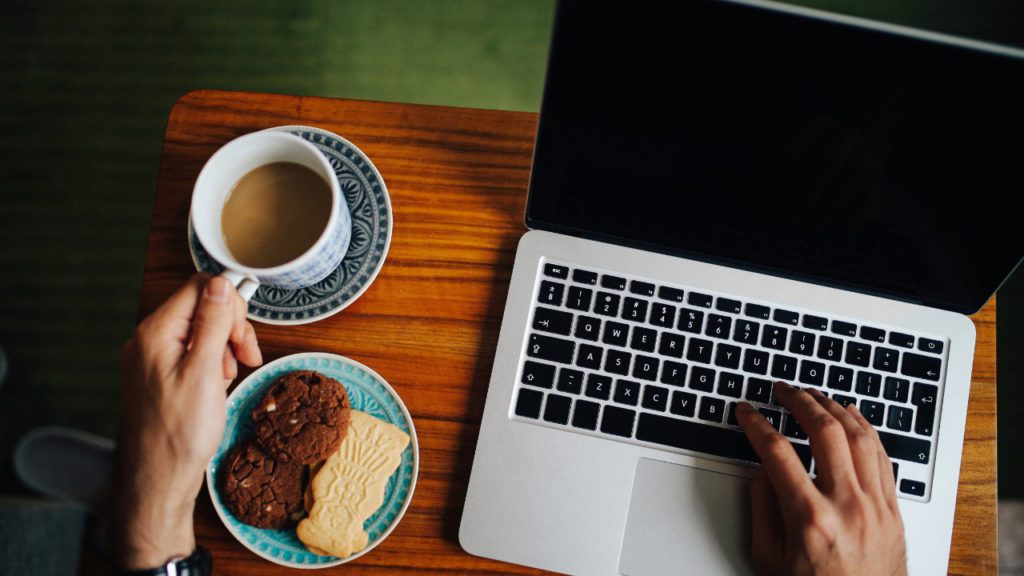 This is the time for ice-breaking on many relatable issues. For starters, you may ask them to show what kind of tea or coffee they are brewing that evening. Far more relaxing discussions during the virtual session, can be about how they are managing these monotonous times if someone is a new cook in their house, whether they are engaged in household chores, or even whether they are doing anything new and innovative.
02.Home Office Décor
As relaxing as working in pyjamas sounds, some choose to work cuddling in their warm beds, while some prefer a desk at home. Team bonding is all about knowing the each other better, in their personal space.
A virtual team building activity like asking your employees, to share pictures of their home desk or a virtual tour can be an excellent activity. You can attach some rewards to the most disciplined team member.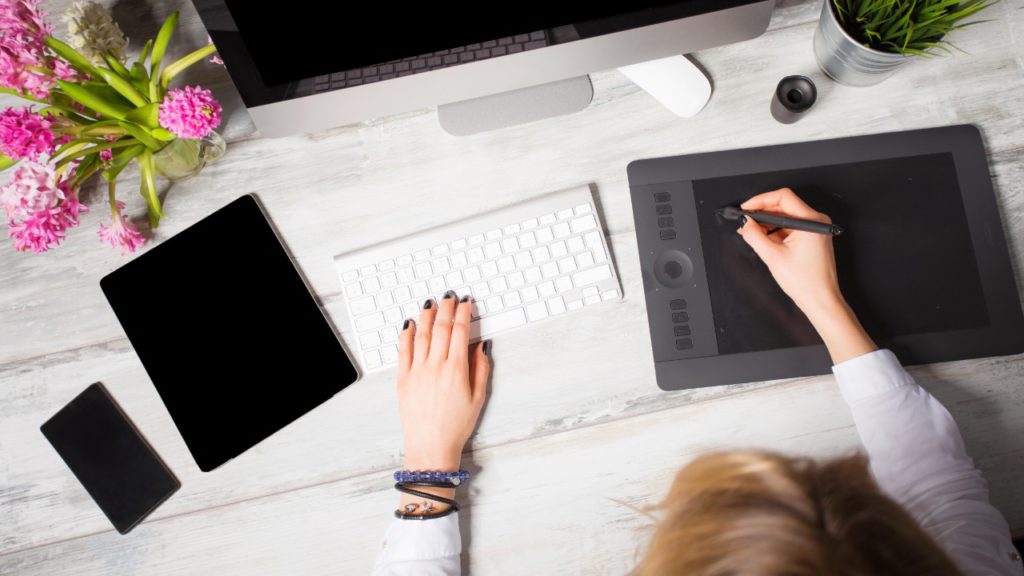 Rewards are always excellent motivation for the team. In an unstable, work from home scenario, you can help them manage the task better by offering tangibles. Organize a small fund and let them know during the virtual session that the organization wants to support them in the purchase of a new piece of additional equipment, to support them working from home. Such communication can help strengthen bonds.
03.Fun Fridays
While this may seem to be a regular and cliché idea for team engagement, it can be exciting when you organize Fun Fridays, virtually. As a lot of stress accumulates during the week, Fun Fridays can be relaxing. You can organize virtual parties or a karaoke session online. Ask them to participate in multiplayer games. A healthy competitive scenario for them can shoot up your points for the virtual team building activity.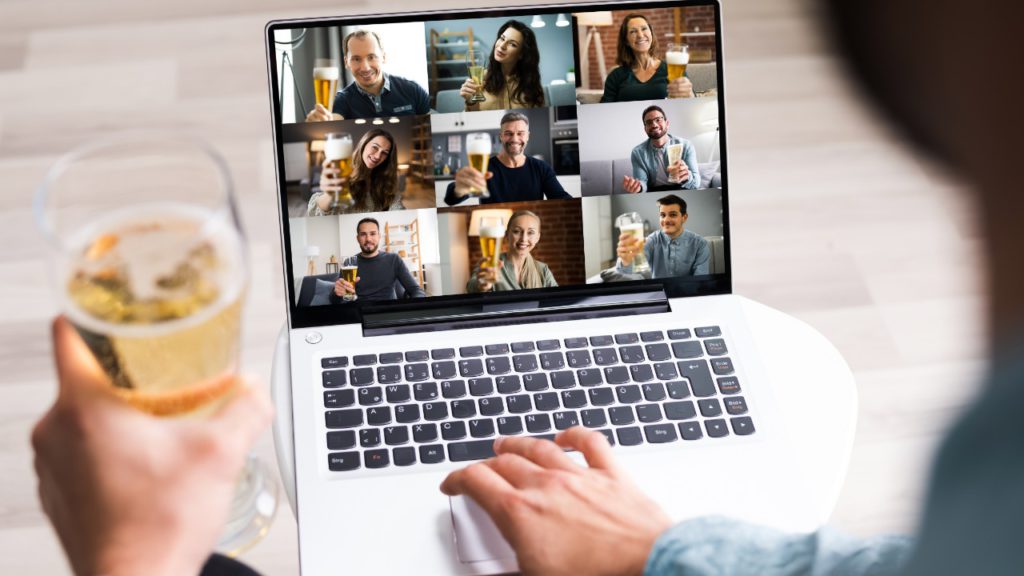 You may even ask your team players for ideas on how they would like fun activities from home. After all, team bonding is encouraging participation with a personalized approach.
04.Spread Recognition
Work from home has been a really daunting for many, trying to handle office work with families at home. It is humbling, if you acknowledge their vulnerabilities and at the same time congratulate them for their management skills.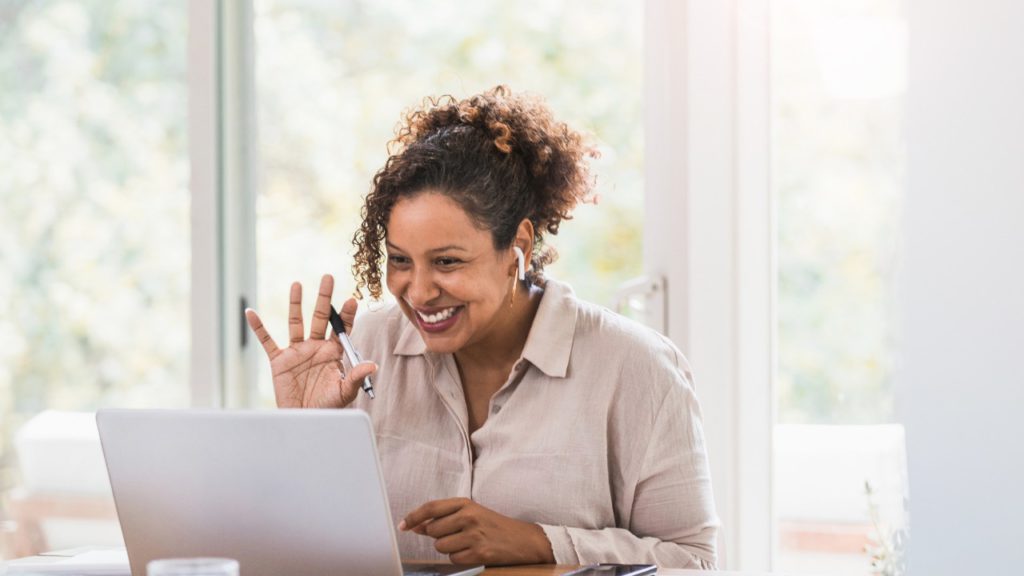 Employee engagement means letting others in the team know how each one is performing, so as to encourage everyone to perform to the best of their potential. Co-workers must appreciate and applaud each other for their hard work. They can share tips on how they have been tackling the chaos and still pacing with the daily tasks. Stimulating peer-to-peer feedback, can ignite conversations boosting positive engagement.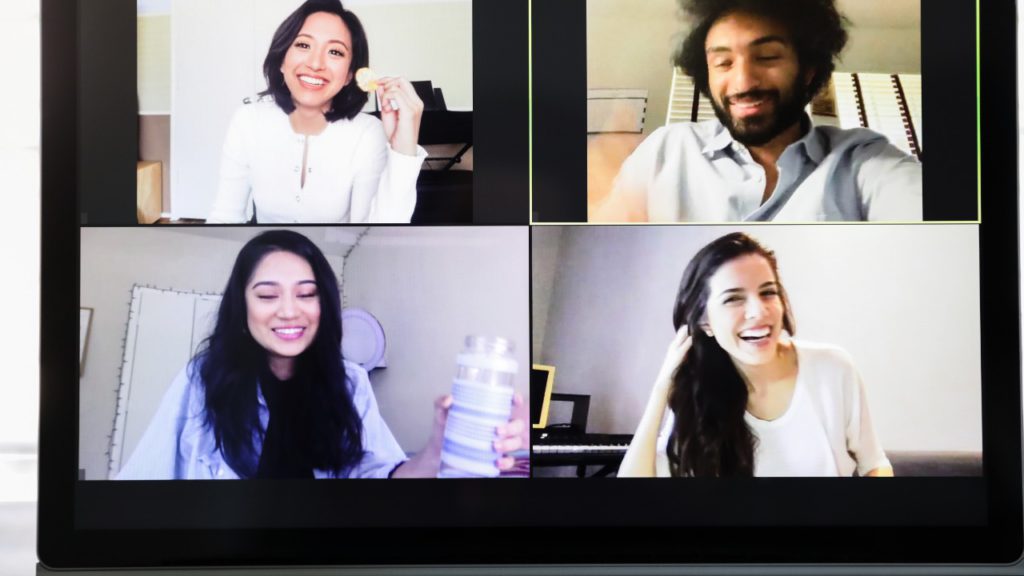 05.Build leaders within the team
It is always good to let your teams know, that they can grow. Growth is not limited to proximity. Even remote working, shares the same perks for hard work. Thus, team engagement helps to know that they can still climb the organizational ladder from where they are and that, can be fascinating and motivating.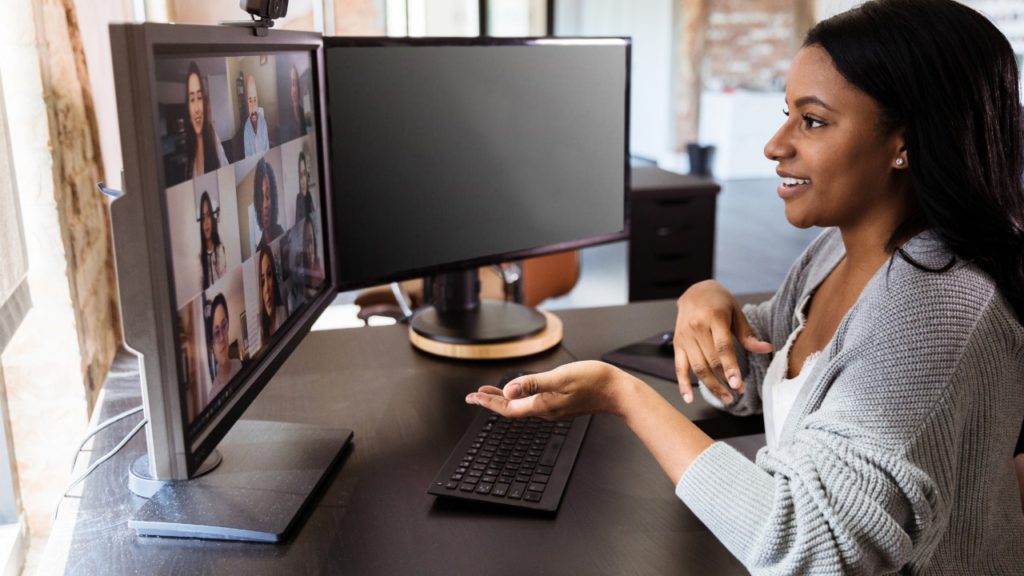 Employee engagement means knowing they are going in the right direction. Let them know how their co-workers are rewarded or promoted. Let the team know how their colleagues are growing in such a situation. Such discussions are a definite motivation for the whole team.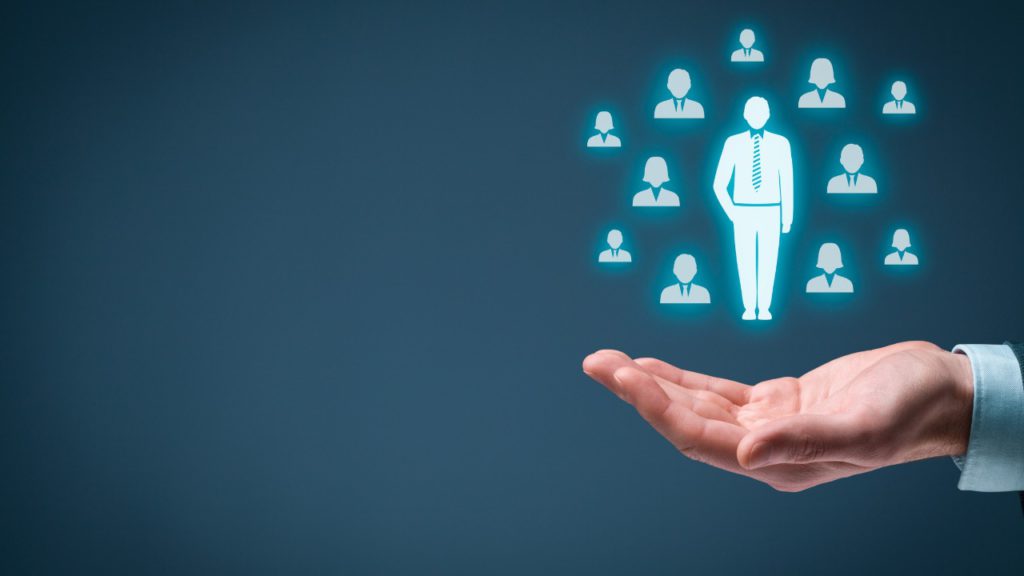 Let the days be thrilling. As we continue working from home, communication is integral. Motivating employees through various other gestures can be gripping.
Get in touch with us Today and talk to our experts:
Call us: +919167499291/2/3/4