1.Wireless Charging Pad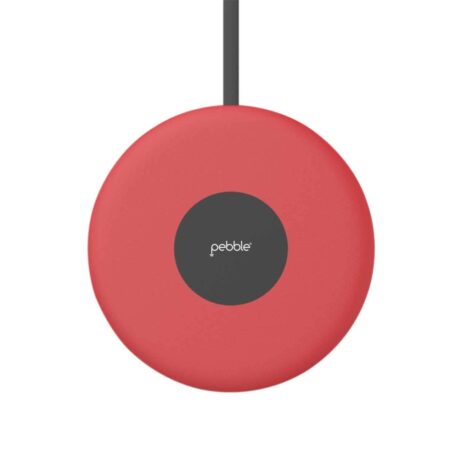 Protection from short-circuit.

It has 0.47in thickness.

Blue LED light

indicates that the

phone is correctly aligned.

No of USB ports : 1.
2.Wifi & Bluetooth Adapter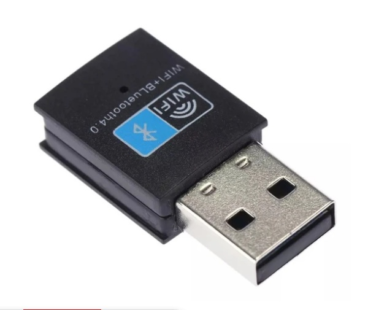 A device that can be used in one usb port and provide both Wifi and Bluetooth..

Converts the cable network into a WiFi signal to computers, tablets, iPads and Smartphones.
3.Car Heater Mug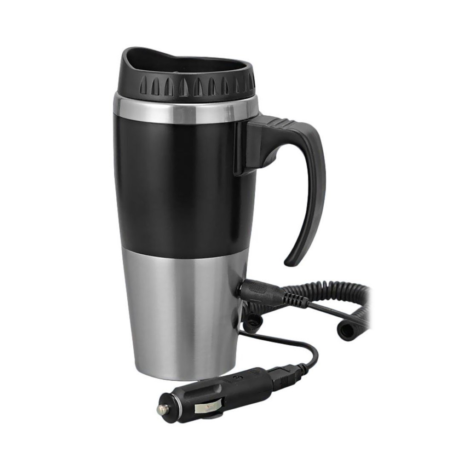 The mug allows you to keep your beverage hot for long periods of time.

12 v socket which can be plugged into the car's socket..

The socket converts into a USB plug making it suitable for use with computers, power banks, or electricity.
4.Potronics Auto 10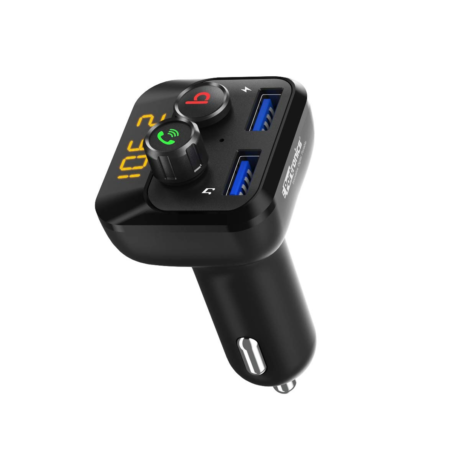 Smart audio connector plus 3.4 A car charger.

Bluetooth 5.0 adaptor which sync with your smartphone Bluetooth.

Inbuilt mic on its body which allows

to take phone calls.
5.Xech Satellite Power Bank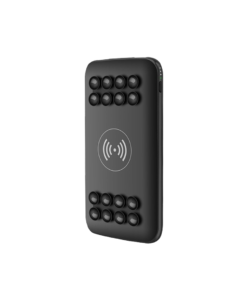 Suction holders to hold

smartphone & charge it wirelessly.

Satellite can be charged via Micro USB & Type-C making it widely compatible.

It can charge up to three devices at a single time.
6.Xech 2 in 1 Speaker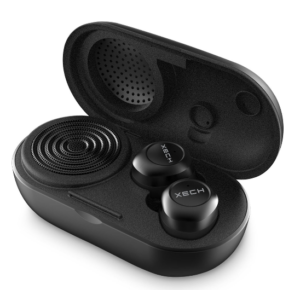 Portable audio device that combines premium Ear Pods with a high-Fidelity Bluetooth Speaker.

The case doubles up as a battery pack for the Ear Pods.
7.Mi Bedside lamp 2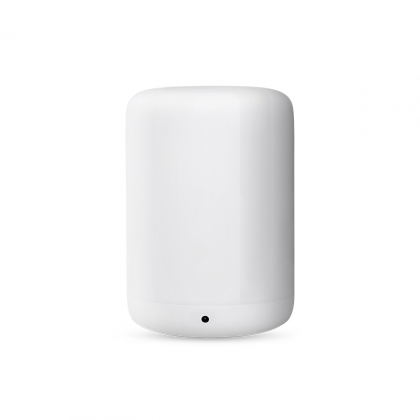 The lamp

can be

controlled

with the smartphone.

Maximum brightness can be 400 lumens & minium can be lesser than 2 lumens.

Simply touch any position on the brightness bar to activate the light.

Professional light mixing technology
8.Powerpoint Clicker Presentation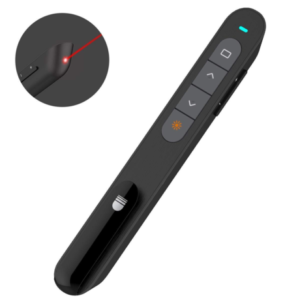 Works upto 100 meter range.

The mini USB receiver supports plug and play technology.

Made of nickel plating metal dome and silicone keypad.

It support hyperlinks..

Performs functions like page up, page down, play slides, black screen for PPT.
9.Tech Diary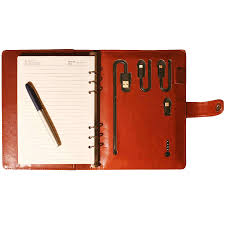 Organiser with 5000mAh Power Bank.

Input: USB Port.

Output: Micro USB, Type C, lightning Cable
10.Grapple Speaker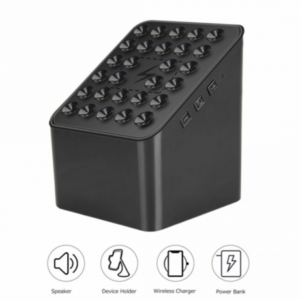 The speaker has a suction which can be used as a mobile stand.

Bluetooth working range is 10 meters(33 feet).

The bluetooth speaker can play upto 2.5 hrs.
11.Zebronics Rover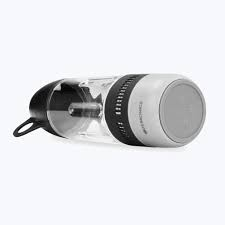 Wireless speaker attached to water bottle.

The capacity of water bottle is 400 ml.

Wireless speaker that supports a Micro SD.

The bottle also comes with a compass and a cup for easy drinking.
12.Portronics Countdown Timer Cube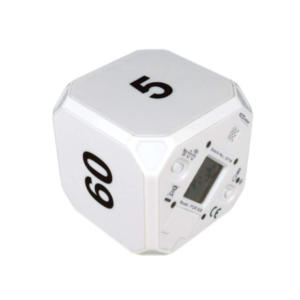 Simply flip the minute side up & the countdown starts and flip the plain side up to stop the timer.

The

duration of countdown timers is 5, 15, 30 and 60 minutes.

Three easily controllable audio alarm levels.
13.Xech Digital Photo Frame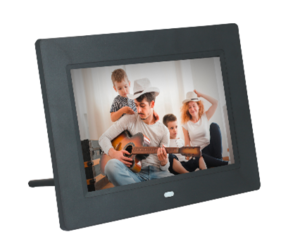 Supports USB pen drives & micro SD cards..

This digital picture frame support auto play photos or videos or music.

7 Inch color LCD screen at – 800 x 480 resolution.
14.
USB Microphone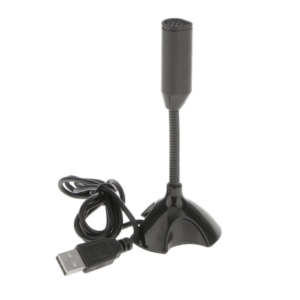 The item weighs 149 grams and the product dimensions are 12 x 5 x 8 cms.

USB microphone for PC or Mac.

Flexible neck for angle positioning and convenient using.
Get in touch with us Today and talk to our experts:
Call us: +919167499291/2/3/4