Unique gifting ideas to reward the gifted
Who does not like a Santa Claus?  Maslow's Hierarchy of Needs rings louder today as the millennial professionals and high performers are seeking more than paychecks and bonuses.
And with a good reason as their hard work yields profits for the company, the desire to feel valued and to be appreciated is not misplaced.
Exciting incentives and unique gifts play a stellar role in amping the morale of an employee. Just like the sales incentive/team building trips, such activities have always played an important role in engaging the employees and nurturing the association between the company and its star employees.
The immense feel-good factor corporate gifting creates cannot be dismissed as a mere act of gifting. It is recognition of the employees' dedication to the company and their contribution to its progress.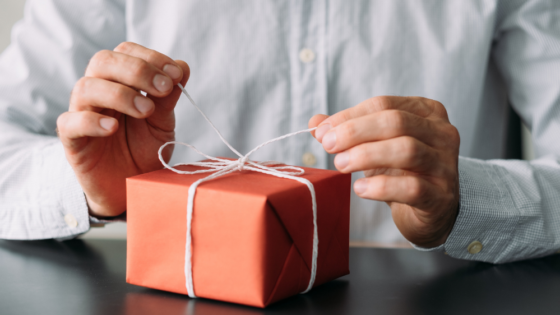 Furthermore, it drives the employees to get better at their jobs and in turn helps the organization to retain the talent pool.
It is no wonder then that the gifting industry in India is estimated to touch USD 80+ billion by 2024 from its current USD 66 billion. The worldwide figure of the gifting industry is projected at USD 470 billion.
This market space has shown a trend of growing four times annually and the big-slice-of-this-pie is enjoyed by corporate gifting. As our work-related dynamics has undergone a huge change in the past few months, we at MICEkart.com have reinvented gifting ideas to make it an ultimate reward for your elite performers.
So here's the deal:
Giving a worthy benefit to your ace performers requires thought and time. Besides being budget-appropriate, organizations must ensure that the gifts are suitable so that they are not relegated to dusty shelves of the room. The thumb rule being: The more thoughtful the gift, the more privileged a person feels.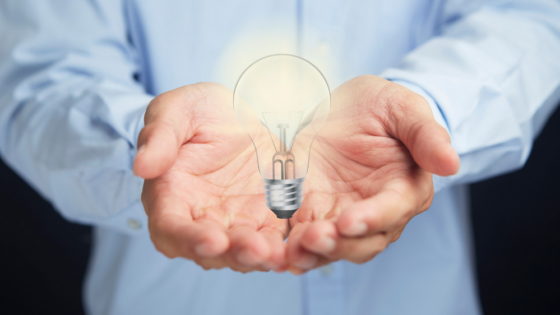 Drawing from global trends, we present some novel R&R ideas that make this entire activity exciting.
We at MICEkart.com provide our expertise for corporate activities and employee engagement. Apart from customized virtual meeting, event management we also offer team building solutions and a big-ticket virtual platform for gifting too.
We help you draw up a plan for "Performance Appreciation Day" to create new upsides at all levels and incentivize your star performers. We offer end-to-end logistics. Right from ideation for gifts to ensuring the delivery, we deliver on the promise. From corporate gift vouchers to irresistible merchandise, we have everything for everyone.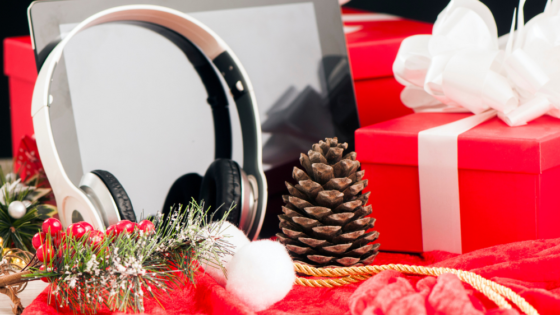 Electronics and Tech
Apparels and Clothing
Health and Fitness
Office and Stationery
Trophies and Awards
Bag-pack and Travel accessories
Local Souvenirs and Take Away
Occasions and Festive Giftings
Gift Vouchers
Personal Gifting
These and more…we present a variety of options for showing that "Corporates Care".
Do drop us a line or call, because you all are worth it!
Get in touch with us Today and talk to our experts:
Call us: +919167499291/2/3/4