Tis' the most wonderful time of the year!
Who does not love gifts and some unexpected presents on special occasions? Cherry on top of the cake! The act of gifting in itself shows thoughtfulness and gives a wonderful feeling of being valued.
Gifting a present to your client on a festive or joyous occasion also holds another benefit, i.e. of levelling out any disruptions that may have occurred during any business transactions. And we at MICEkart, are here for it!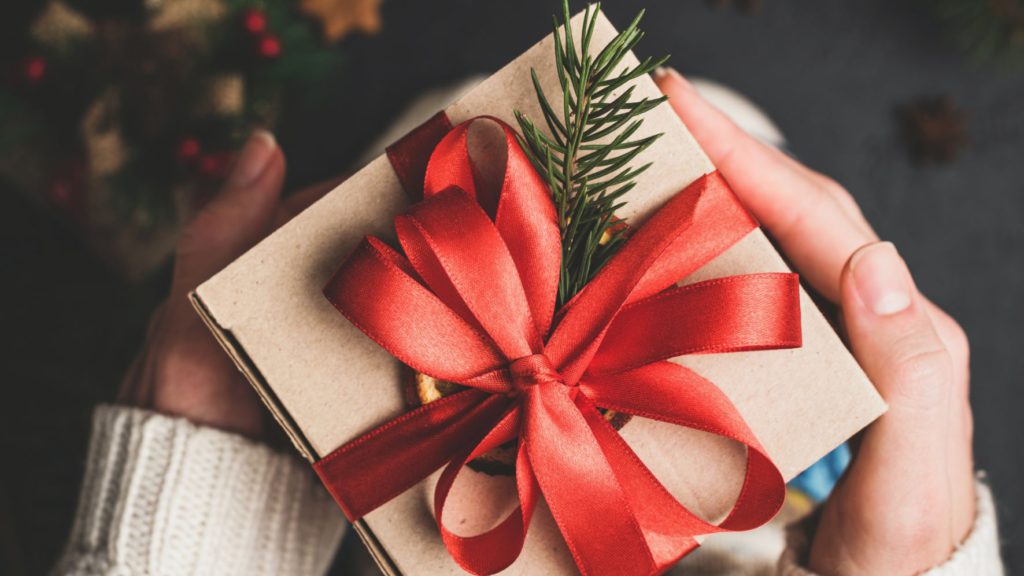 With the festival season around the corner, the mood is happier and such courtesies can definitely enhance it even more. It is often noticed, that gifts not only bring immense pleasure to those who receive it but they also tend to strengthen the bond between the giver and receiver. This also holds true when it comes to gifting amongst corporates.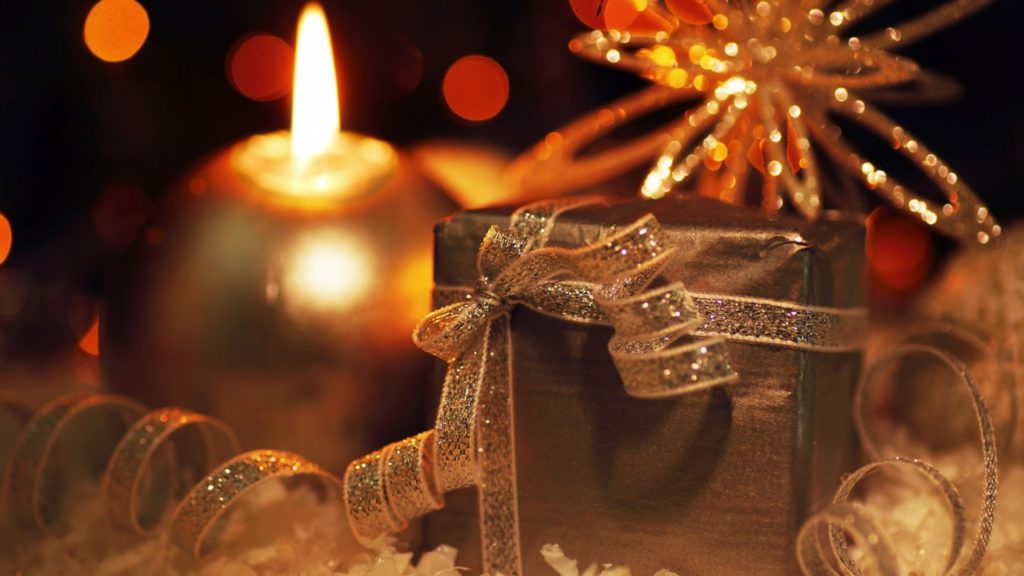 The corporate gifting and merchandising culture is very rewarding especially when it comes to honoring a hard working employee, remunerating a loyal customer or even upholding the good will with a client.
The practice of festive gifting always, without a doubt, brings a smile. It is no wonder then, that a satisfied customer can amp your prospects for future business dealings and associations. It works as a promotional campaign or branding in itself, with a high chance of repeat purchases in case of premium customers.  Furthermore, given the present scenario, when physical networking is not possible, MICEkart believes, bestowing presents works just as well.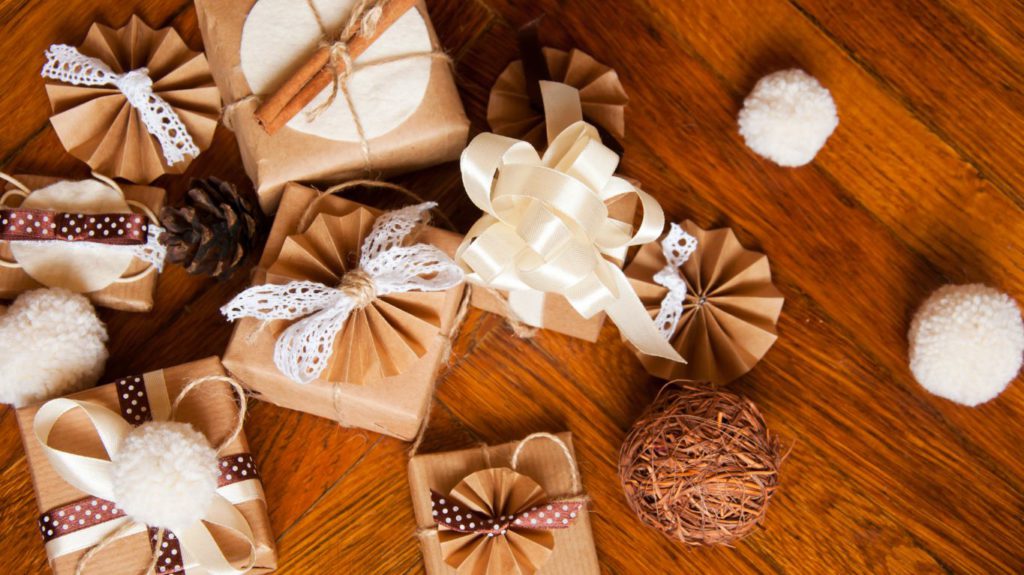 Festive gifting/Corporate merchandising- Makes the client feel cared for
Adopting the practice of retail merchandising, can prove to be handy for more reasons than one. In corporate gifting, it earns the trust of your target group without obligations. MICEkart helps you in building a positive relationship, foster bonds and command your client's attention towards you in an efficient manner.
Though the core aspect is incremental business, the loyalty that it cements further serves to tide over the downtimes.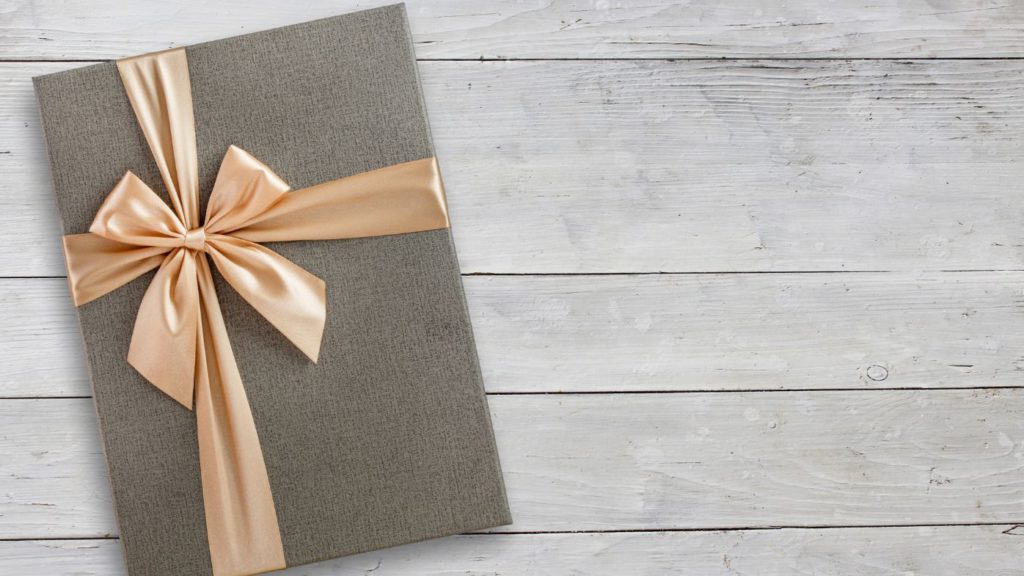 MICEkart putting an impeccable shine on your merchandise, also helps to strengthen your overall brand image resulting in increased prospective clientele.
It is considered thoughtful if we pay some attention to the recipient's cultural diversity. This will help us in personalizing our products and is good practice, when it comes to corporate gifting.
Similarly, there are times when the client's name is wrongly spelt. This spoils the very act of gifting as it shows that we paid the least attention to their core identity. It is important, to not misspell the name of the recipient. This is especially true when the name is unique. Paying attention to such details reflects thoughtfulness.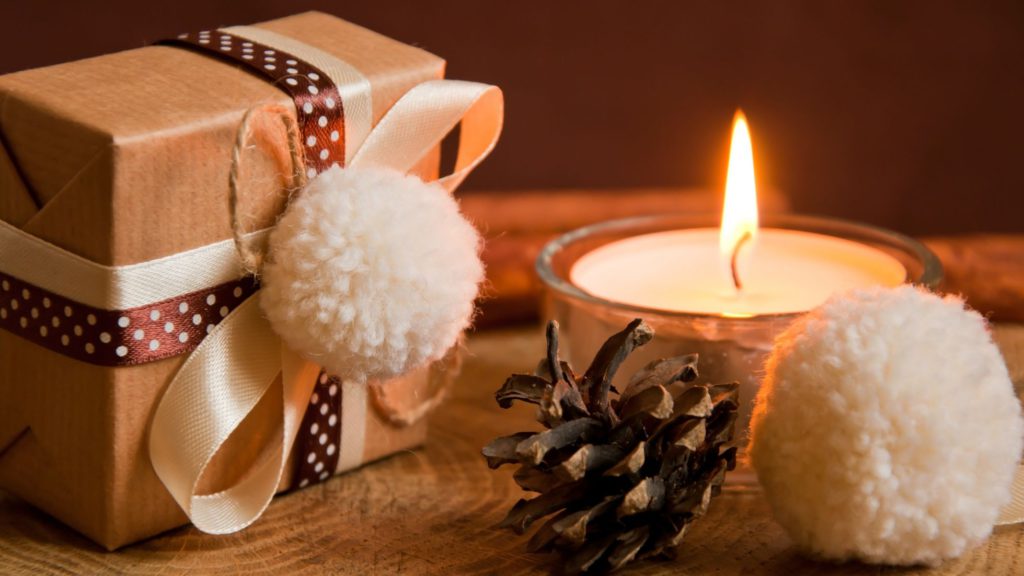 If you are planning a themed, corporate or personalized gift, preparation beforehand is important. MICEkart is here, to ensure that the recipient receives the gift at the right time. Once the moment has passed the impact of the goodies/gift will lose their significance.
Another vital point to remember, is that one has to determine the kind of product which is essential to build a positive brand image in front of the clients.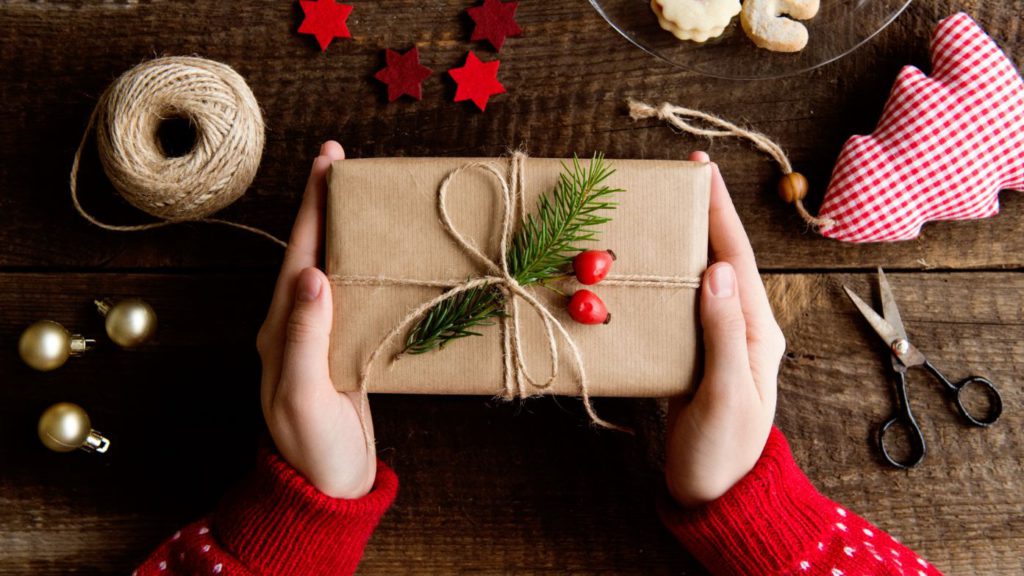 On a concluding note from MICEkart we believe, in these stressful times, festive corporate gifting and retail merchandising to the clients on the occasions of Diwali or Christmas, may truly turn out to be a boon for the trade.
For it is in giving, that we receive!
Get in touch with us Today and talk to our experts:
Call us: +919167499291/2/3/4